Peter Lik
UK - British Institute of Professional Photography - BIPP
European Photographer
Master Qualified European Photographer
Qualified European Photographer
Specialisations:
Landscape Photography
Nature Photography
Architectural Photography
Biography
Peter Lik has spent over 35 years pushing the boundaries of fine art. A self-taught pioneer in the field of landscape photography, he has become synonymous with pristine images of cascading waterfalls, ethereal mountain peaks and peaceful desert canyons. Peter has been shooting expansive scenes of Mother Nature his whole life. Born in Melbourne, Australia to hardworking Czech immigrants, he never took the gift of life's beauty for granted. Peter's catalogue of work can be traced back to the essential moment when, at 8 years of age, the gift of a Brownie Kodak camera from his parents set him on a course for destiny. Since his first, fateful snapshot of a spider web in the family garden, Peter has followed his calling to capture and share the most beautiful places on earth. It was after a trip to the United States in 1984, that Peter discovered the panoramic camera format, a defining moment in his career. Challenged with the dare to "Go big or go home," Peter did both. For the next two decades, Peter would travel back and forth between the United States and his native Australia, honing his craft and establishing his prominent position in the world of fine art photography. In the late 90s, Peter took a giant leap forward, taking on a massive project now known as 
Spirit
of
America
. After fifty thousand miles and 1,000 rolls of film, Peter had revealed landscapes from all 50 United States, completing the "biggest challenge of my life." From there, it was only onward and upward for this remarkable success story. More landmarks for Lik came in 2011 and 2012, when his iconic images 
Ghost
 and the highly awarded 
Inner Peace
, would both be featured on display at the Smithsonian National Museum of Natural History in Washington D.C. It was on the heels of these major accomplishments that Peter jumped straight into the heart of mainstream culture by starring in the NBC-produced TV series, 
From the Edge with Peter Lik
. He had officially become a household name.  In 2014, Peter shattered all world records by selling the most expensive photograph in history. 
Phantom
, his black & white masterwork depicting a ghostlike image at Antelope Canyon, was acquired for an astounding $6.5 million. To accompany this sale, Peter's images 
Illusion
 and 
Eternal Moods
 were also acquired for $2.4 million and $1.1 million, respectively. Along with his sale of 
One
 for $1 million in 2010, Peter now holds four spots out of the top twenty most expensive photographs ever sold. These historic acquisitions not only gained Peter international acclaim, they secured his position as a leader in the field of fine art photography. Amongst the hundreds of prestigious accolades and merits garnered over the years, Peter has been awarded the title of Master Photographer from the Australian Institute of Professional Photography (AIPP), Professional Photographers of America (PPA), The Federation of European Photography and Master Photographers International (MPI). He has also been awarded fellowships from the British Institute of Professional Photographers (BIPP), The Royal Photographic Society (RPS) and the American Society of Photographers (ASP).   Lik's masterworks include 
Pele's Whisper
, 
Sacred Sunrise
, 
Eternal Beauty
 and the highly acclaimed 
Ghost
. He has sold upwards of $500 million of artwork to his many valued collectors, including royalty, presidents and celebrities. Peter's images can be viewed in luxurious hotels, prominent estates, leading corporate offices and in his 16 galleries across the United States.    Peter continues to chase the elusive "perfect shot" with greater passion than ever before. When asked about his favorite image, Peter replies: "I haven't taken it yet."
Address
6700 Via Austi Pkwy
Suite B
Las Vegas, NV
United States

Phone
7023076393
Mobile
lik.com
creative@lik.com
Qualification Gallery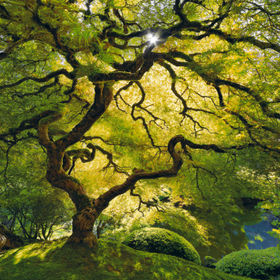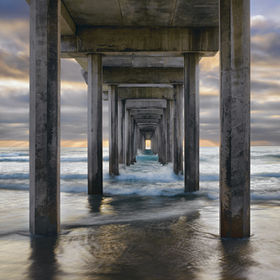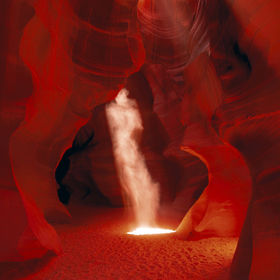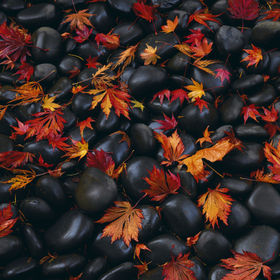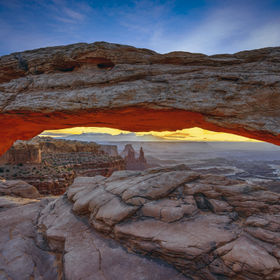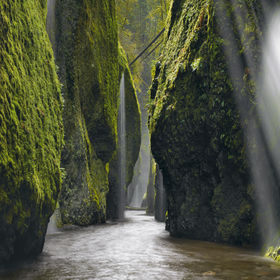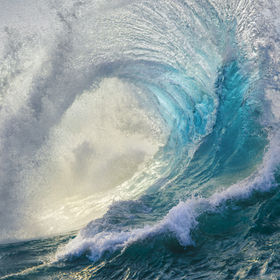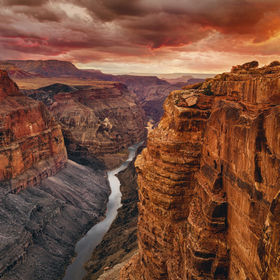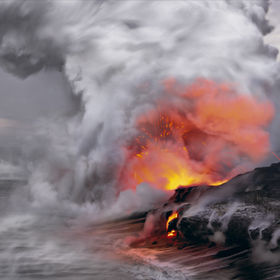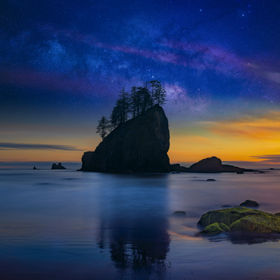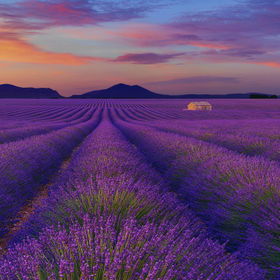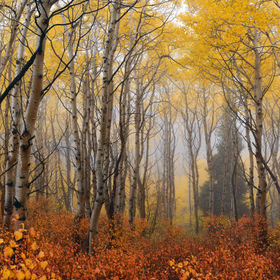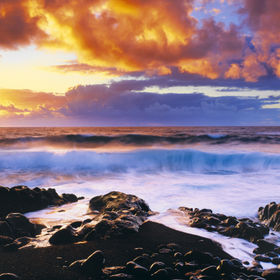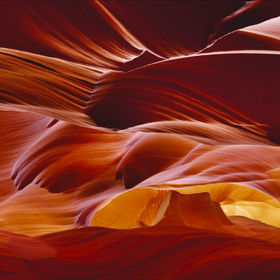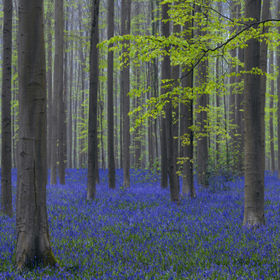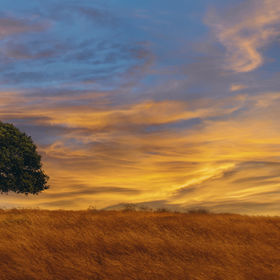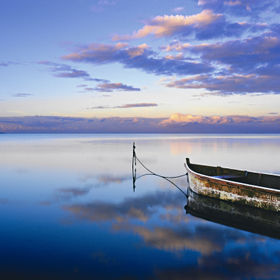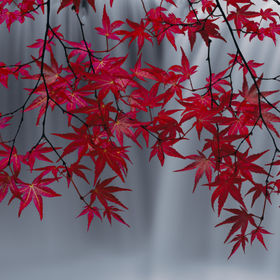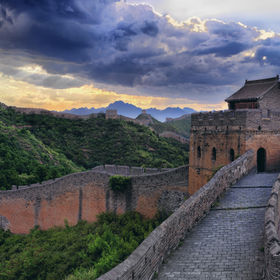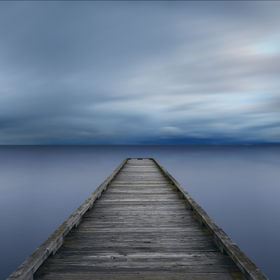 QEP – Landscape