EP : European Photographer
The European Photographer (EP) qualification is an entry level qualification that aims to recognise competence and a professional standard for those who earn their lives as Professional Photographers.
Even at EP level, technicall skill, composition and artistic expression is required. The application process for EP is easier than the more advanced qualifications, for EP you can apply online with a set of 12 images. The panel must contain 12 images of a single photographic specialisation, or 6 images of a single photographic specialisation and 6 of any other.
Also, for EP, the judging is performed online. With a panel of 3 qualified judges, to qualify a candidate requires a simple majority.
The EP applications costs only €50 and the application system is always open online, so you can send in your application at any time. The judging takes place 5 times per year. An exact schedule can be seen here.
For a full set of rules and regulations, please click here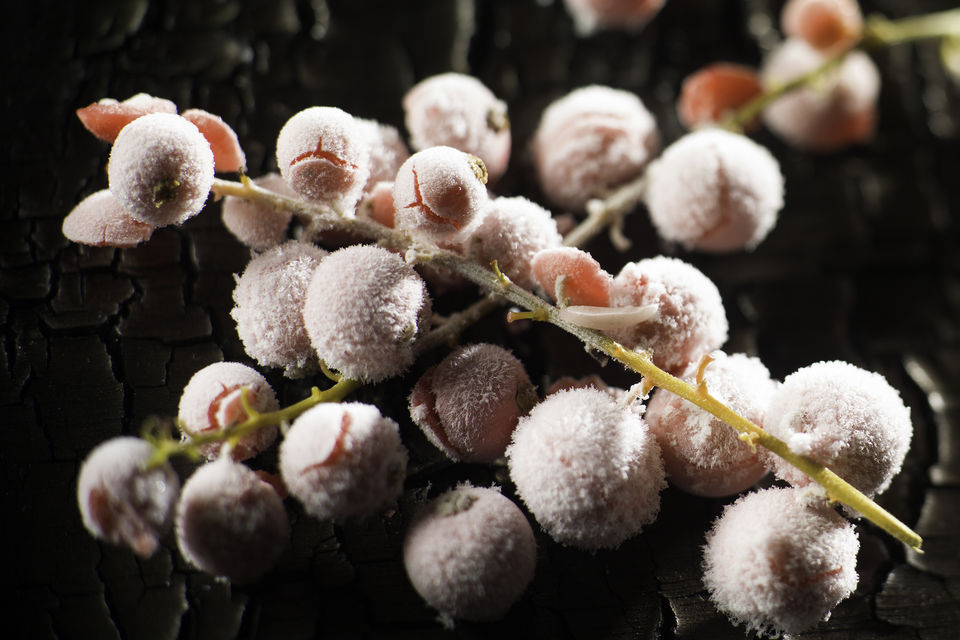 Member Benefits
Earning an EP Award will win you a certificate of professional quality, a useful personal contact list on our online EP Photographers pages as well as access to special offers, services and information via the europeanphotographers.eu website.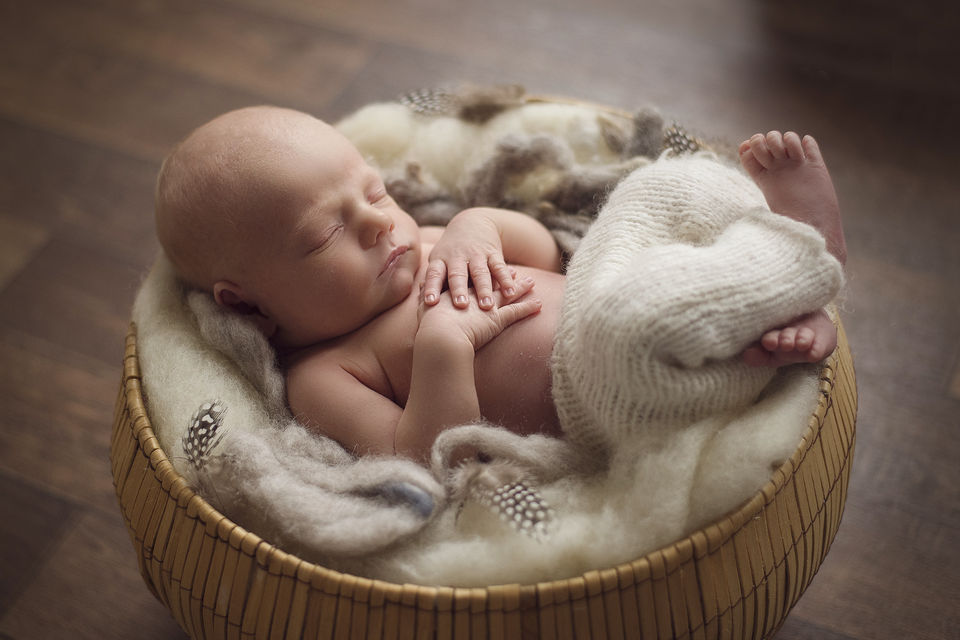 Competitions
EP Photographers also get special pricing to our FEP Awards competition.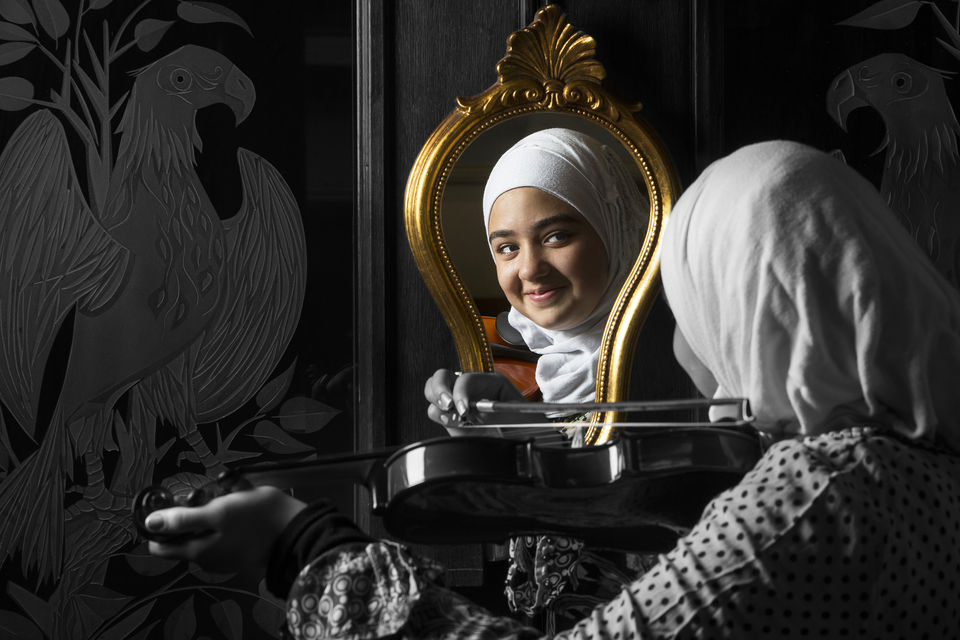 Judging
Sets of 12 images are judged online by a panel of 3 experts, with the successful results being published online.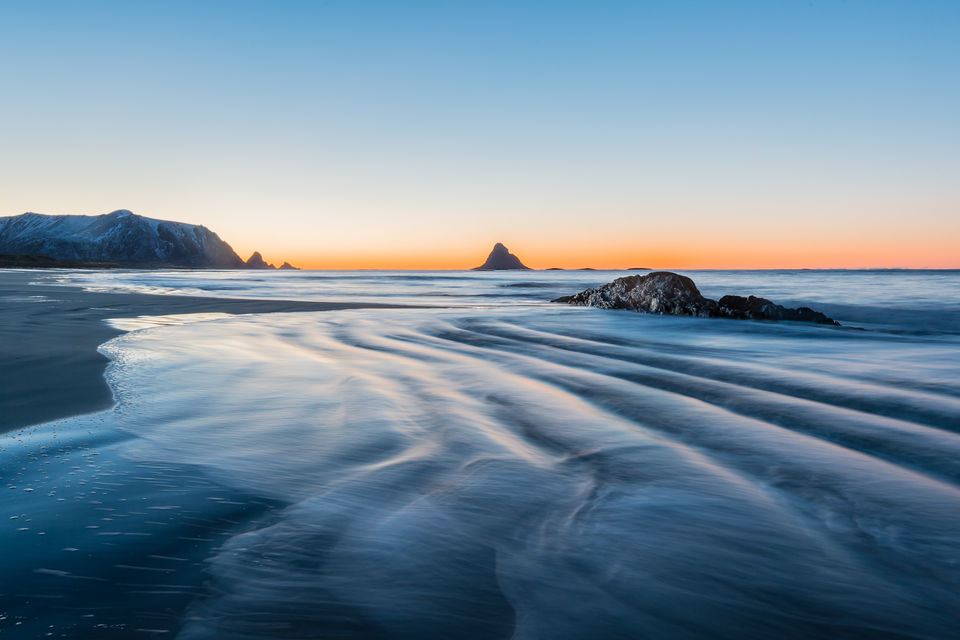 The Rules
To apply for an EP Certificate you must be a professional photographer and a member of an FEP Member Association.
Applications for non-members are also allowed in some countries.
For a full set of rules and regulations, please click here
See also our FAQ page