MQEP : Master Qualified European Photographer
The Master Qualified European Photographer (MQEP) Certificate is reserved for the more accomplished QEP holders. To date approximately 80 Top European Photographers have received a Masters distinction for their supreme quality.
To reach MQEP level the photograper must demonstrate flawless technical skills as well as strong vision. Unlike QEP, the MQEP does not need a category or a field of specialization. An MQEP panel requires 20 images, candidates can also send some supporting evidence, such as books, videos, albums etc. with the panel. Like QEP, the application process is online but the judging, again is of the actual image during  a judging session.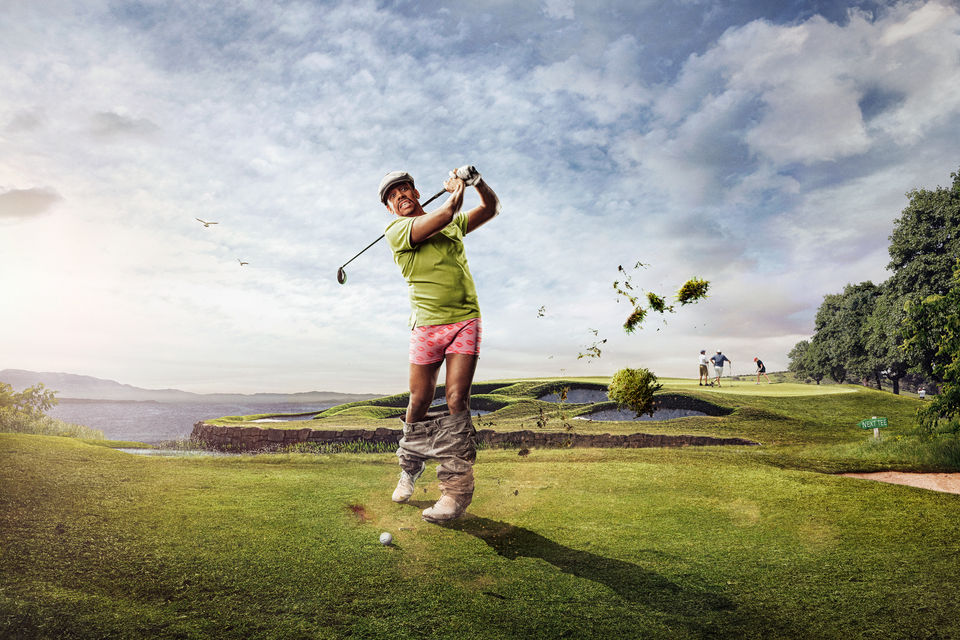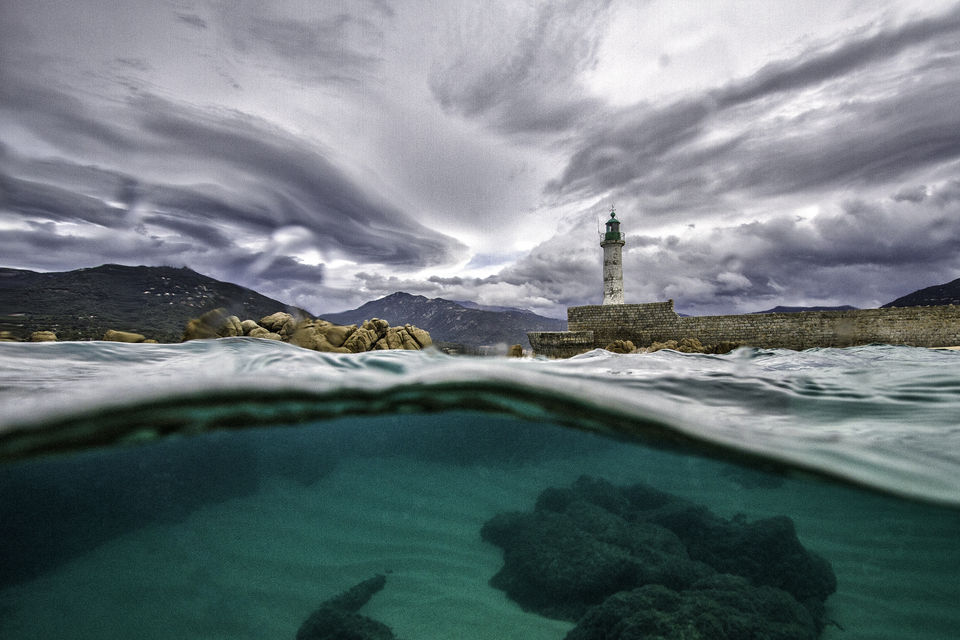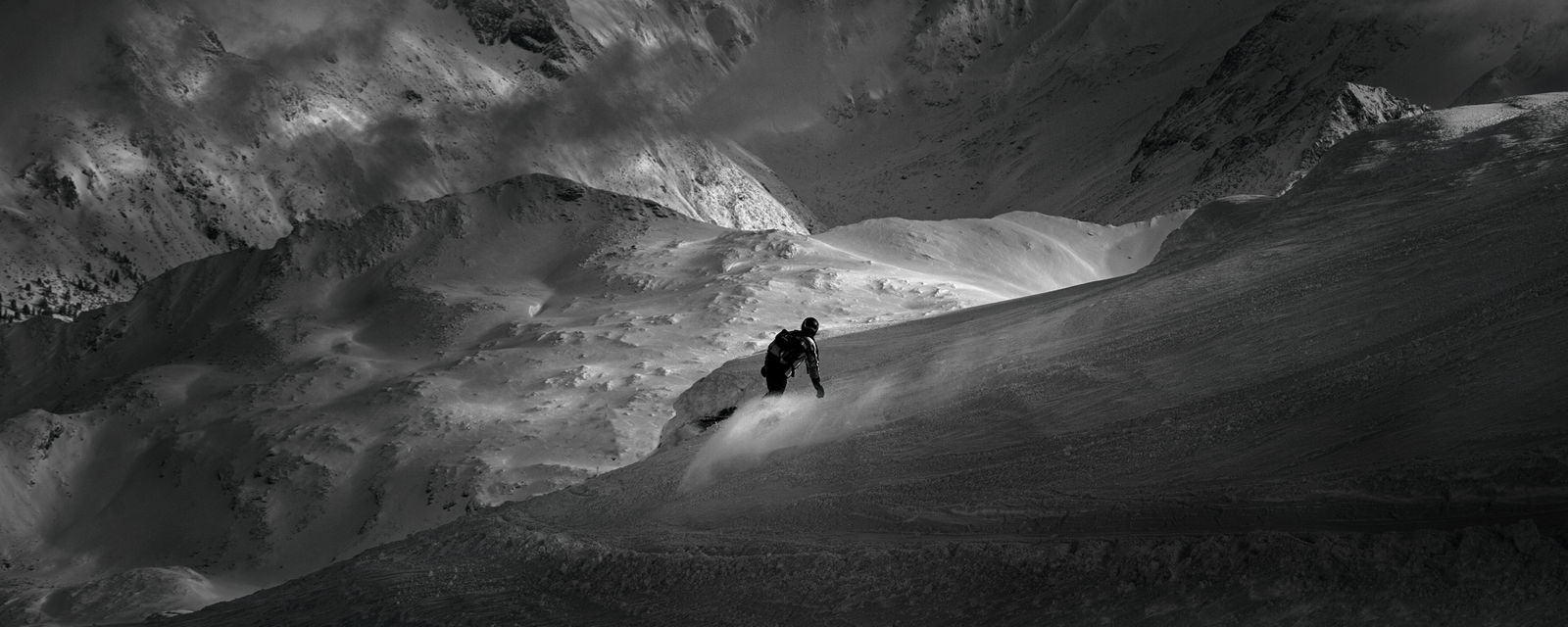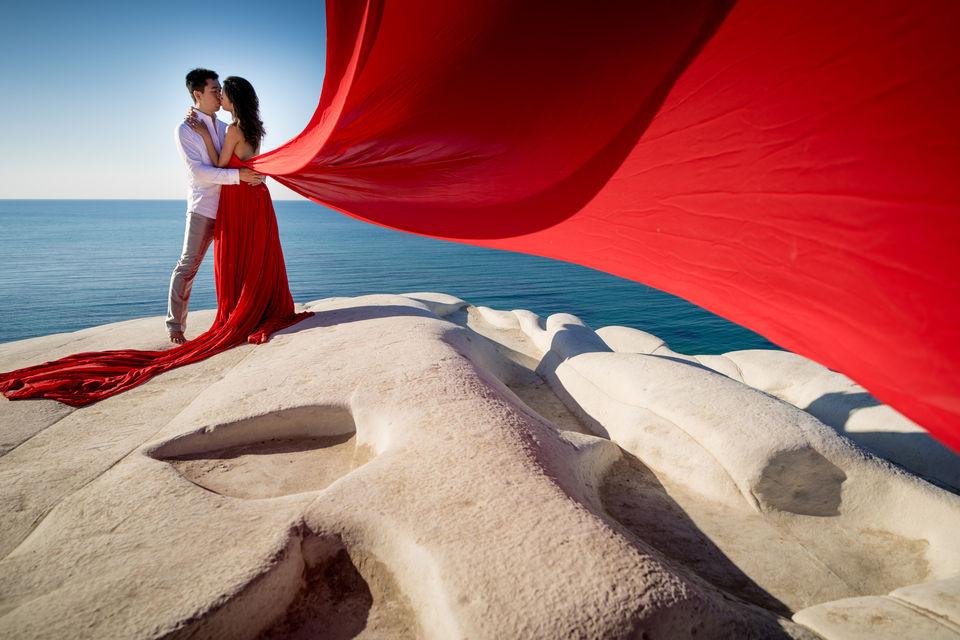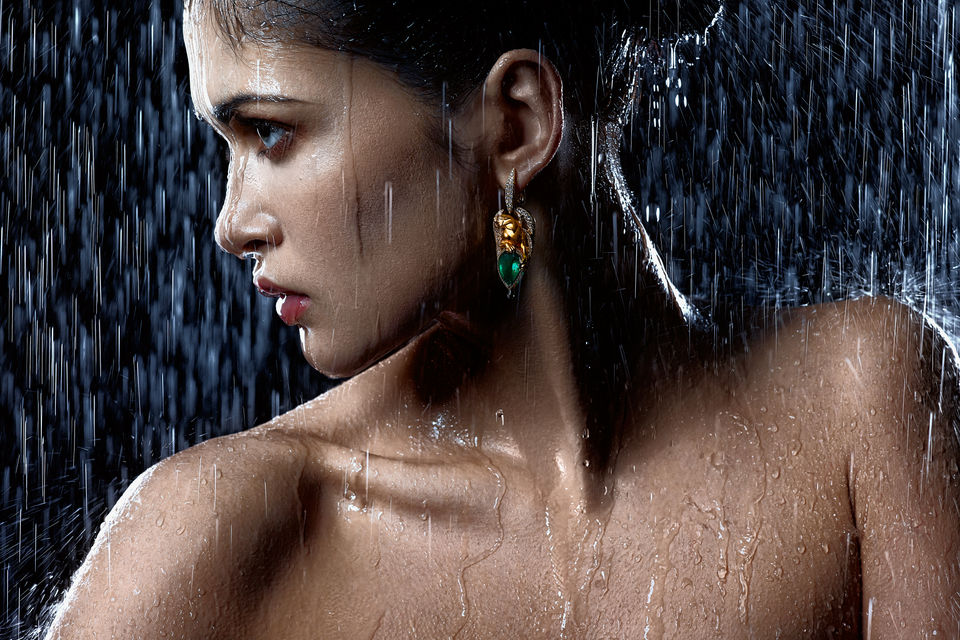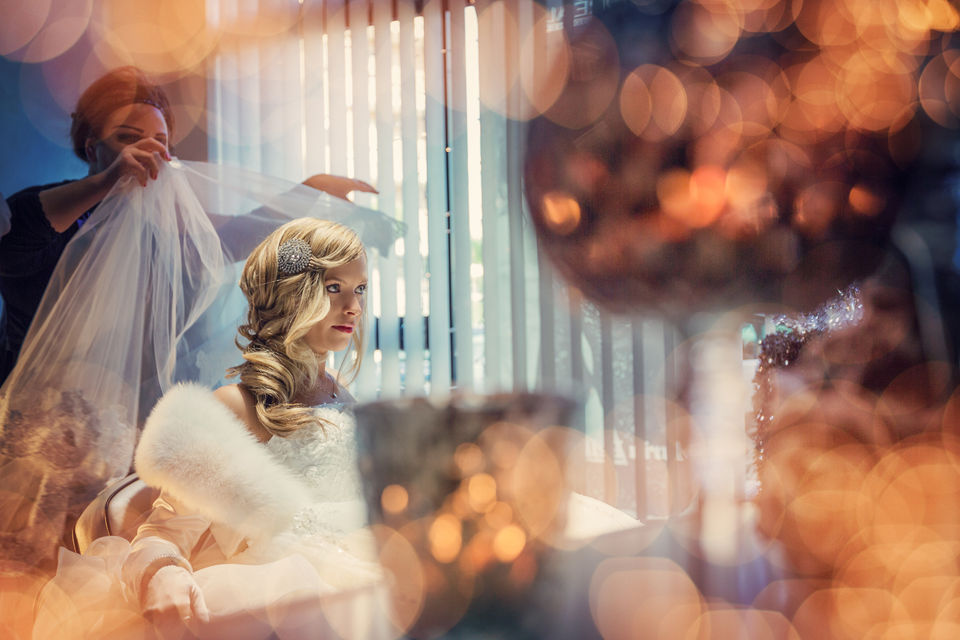 The Judging Process
The MQEP judging takes place in the same session as the QEP so the identical events calendar applies. The MQEP application fee is 295€ (or 270€ with the early bird discount), the panel is judged by 7 qualified judges and the candidate need 2/3 majority to pass.
For a full set of rules and regulations, please click here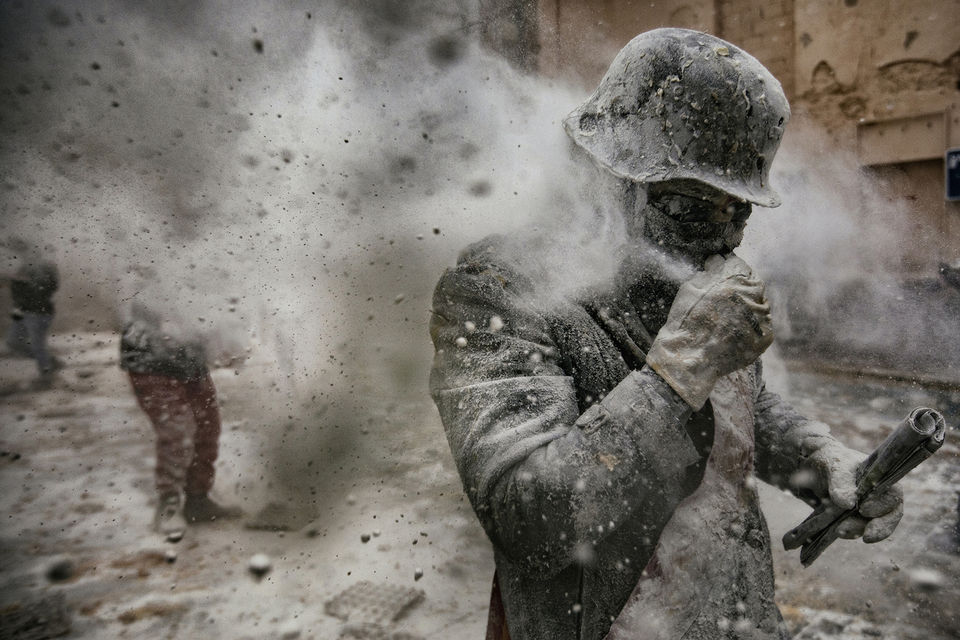 MQEP Benefits
To be a MQEP will grant you international prestige and a huge professional recognition. Earning a MQEP award will win you a certificate of supreme quality excellence, a useful personal profile on our Online MQEP Photographers pages as well as access to special offers, services and information via the europeanphotographers.eu website.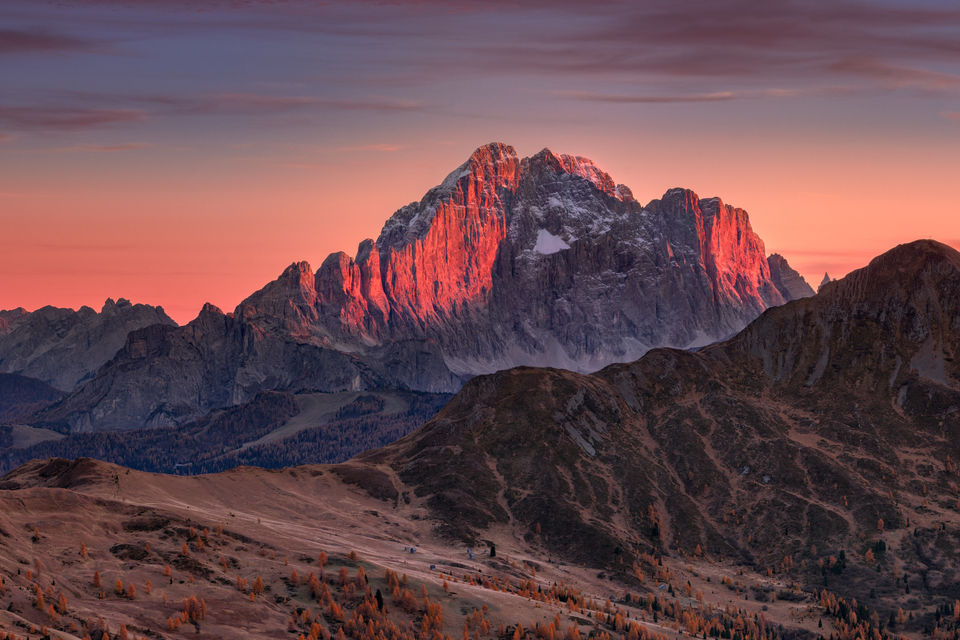 Free Competition Entries
MQEP Photographers also get one free entry (1 set of 3 images) to our annual FEP Awards competition