FEP European Professional Photographer of the Year Awards 2019
Announcing  Juhamatti Vahdersalo as the FEP European Professional Photographer of the Year 2019!
On Saturday, March 16th the FEP revealed the results of its annual competition in Innsbruck, Austria. The coveted title of Professional Photographer of the Year 2019 went to a Finnish photographer, Juhamatti Vahdersalo, winner of the Golden Camera in the Illustrative / Digital category of the competition and a strong competitor in a number of others.

"Thank you all, it's amazing, I'm so honoured by this, I don't know what else to say!"
Juhamatti Vahdersalo
Other Golden Camera winners included Enda Cavanagh from Ireland – Commercial, Patrizia Burra from Italy – Fashion, Eberhard Ehmke from Germany – Landscape, Laila Villebeck from Sweden – Portrait, Marcos Rodriguez from Spain – Reportage, Hannu Rainamo Finland – Sports, Carlos Felipe Ortiz from Spain – Wedding and Martin Steenhaut from Belgium – Wildlife.
The Golden Camera winner was also awarded in the Students and Young Photographers category, although that is not a part of the main competition. This winner was Dawid Galinski from Poland.
This year the competition had a record breaking amount of entries, over 2400 images.
An international jury consisting of 20 judges worked hard over a period of several weeks to assess the images.
Johan Brouwers, the Chairman of the competition said: "I'm very happy that my first year as chairman of the competition is such a big succes. I greatly appreciate the wok of the judges. It was a huge job going through so many images. The scores at the top were very close, the difference between Gold and Silver was sometimes only a few hundreds of a point. It was an honour to see the work of the best of the best of so many European professional photographers."
During the same award ceremony also the winner of the FEP Emerging Talent Award – competition was revealed.
Individual Image Awards
---
Winning Image Galleries
FEP European Professional Photographer of the Year 2019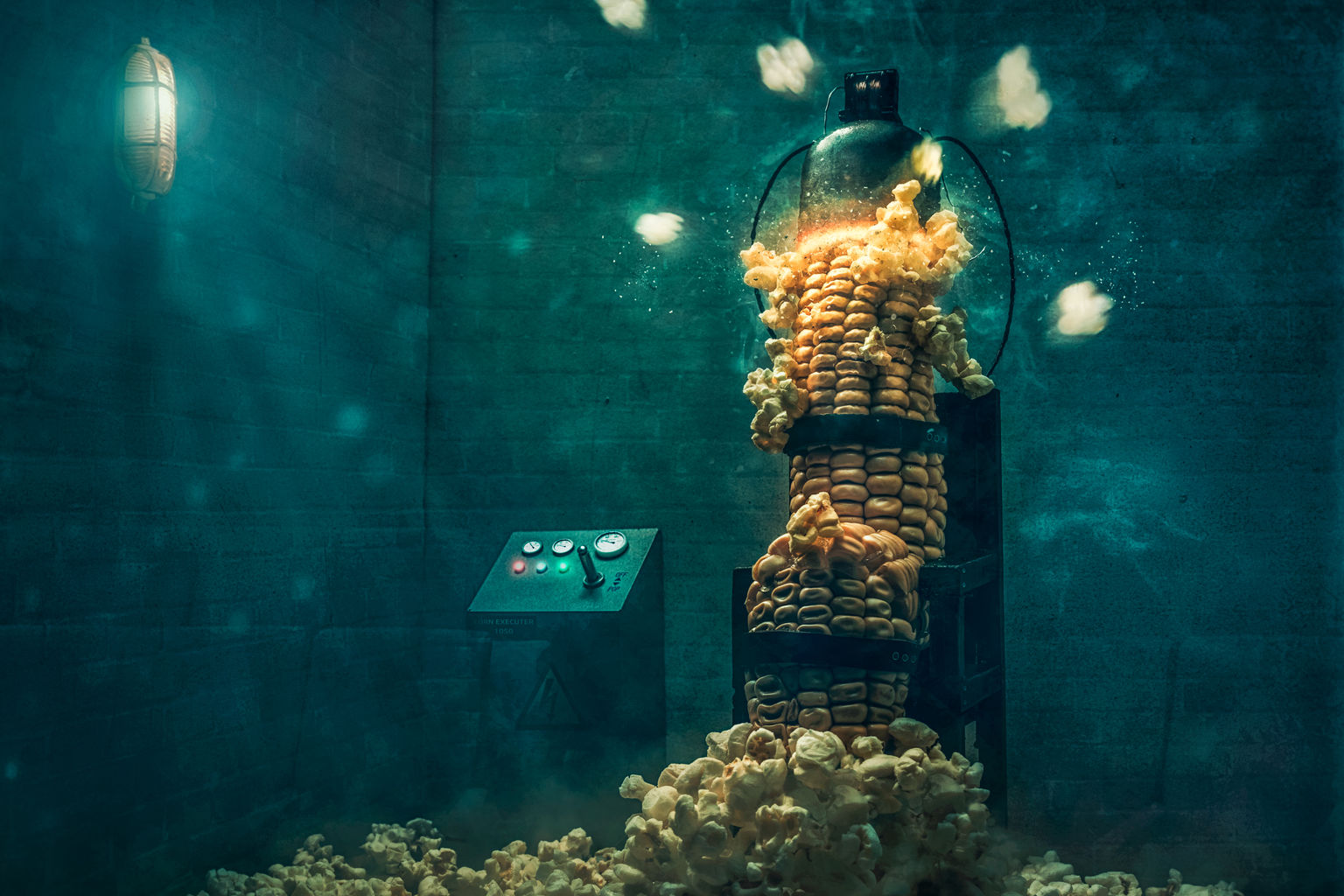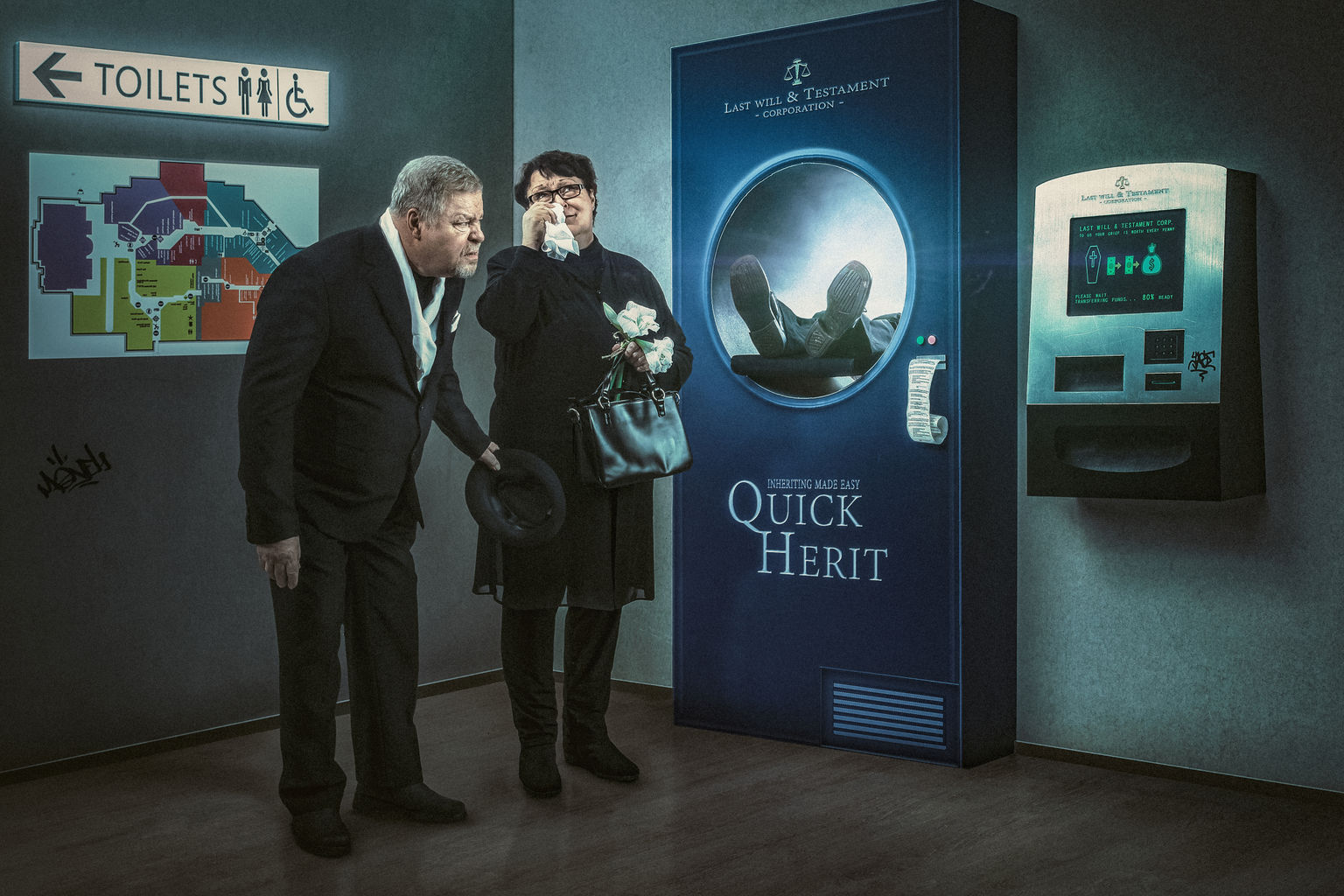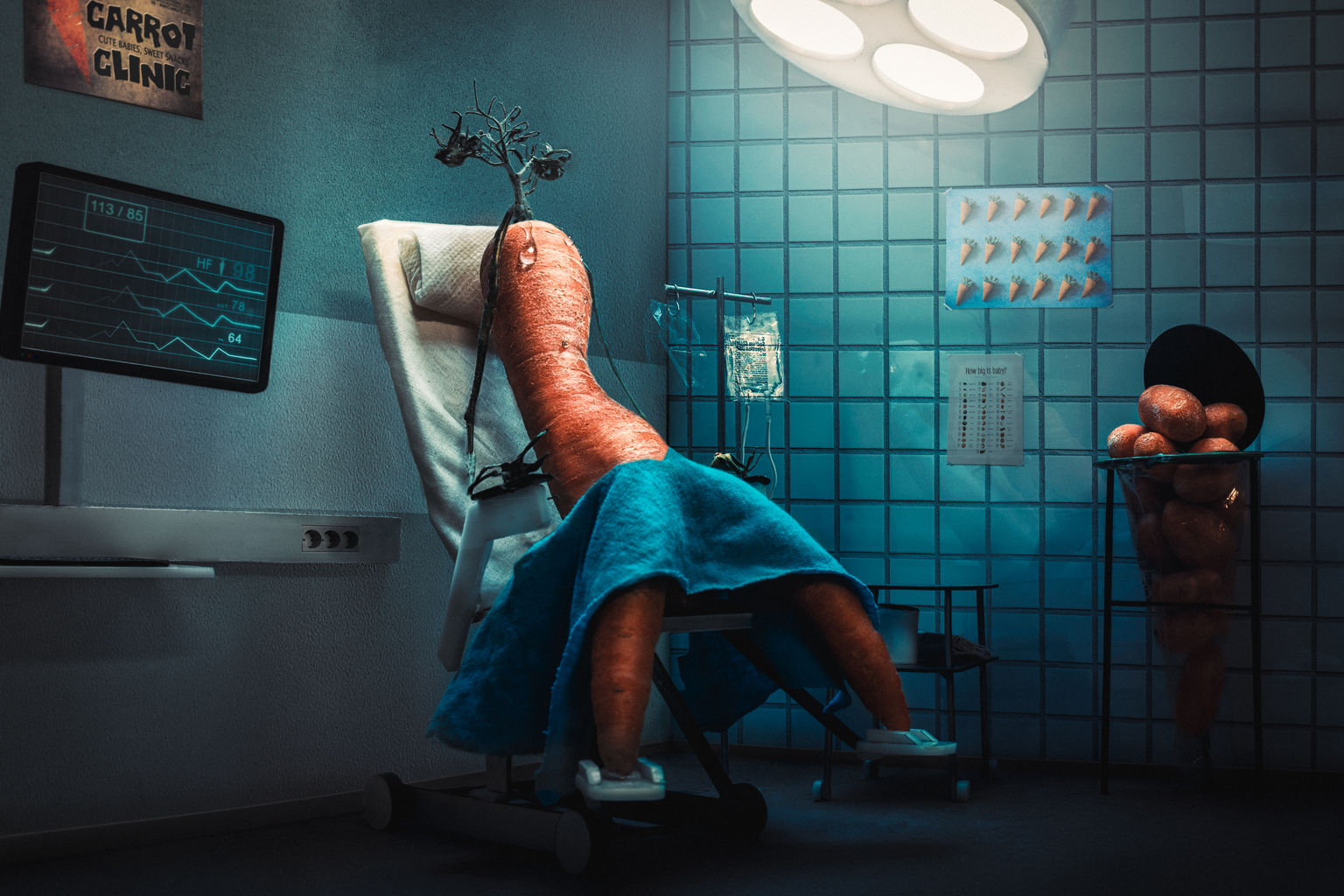 FEP European Professional Photographer of the Year 2019
Juhamatti Vahdersalo (Finland)
Category Winners and Finalists