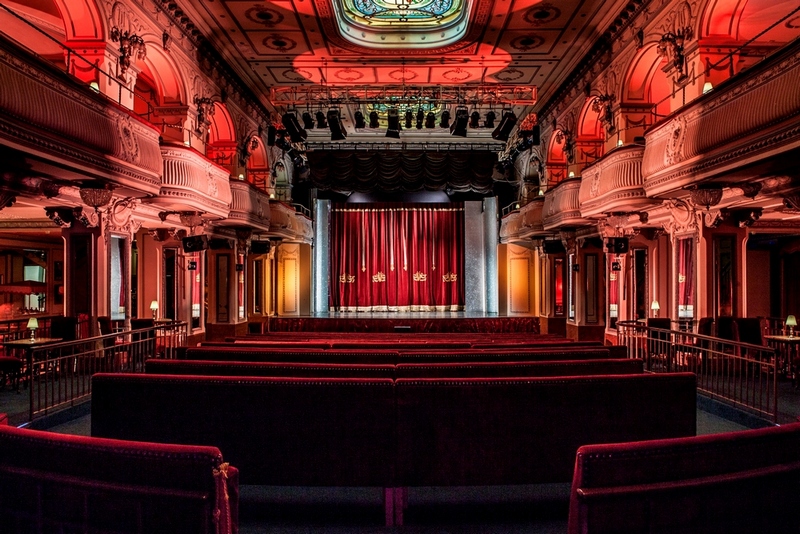 Annual Awards Ceremony and FEP General Assembly
10th March 2020 @ 1:26 pm
CET
Due to the coronavirus outbreak and subsequent cancellation of all public events in Italy, the FEP Awards are GA are now rescheduled.
The Awards of the FEP European Professional Photographer of the Year 2020 and the FEP Young Photographer Award will be announced on a special video broadcast. The broadcast will be shot on March 21-22 and premiered some time after that. We will announce the excat date and time once it is confirmed.
The winners of the FEP Photo Book Proze will be announced in September in connection of the rescheduled WPC event.
The annual FEP General Assembly is rescheduled to be held in connection of the next QEP/MQEP judging event in Poprad, Slovakia in June 2020.