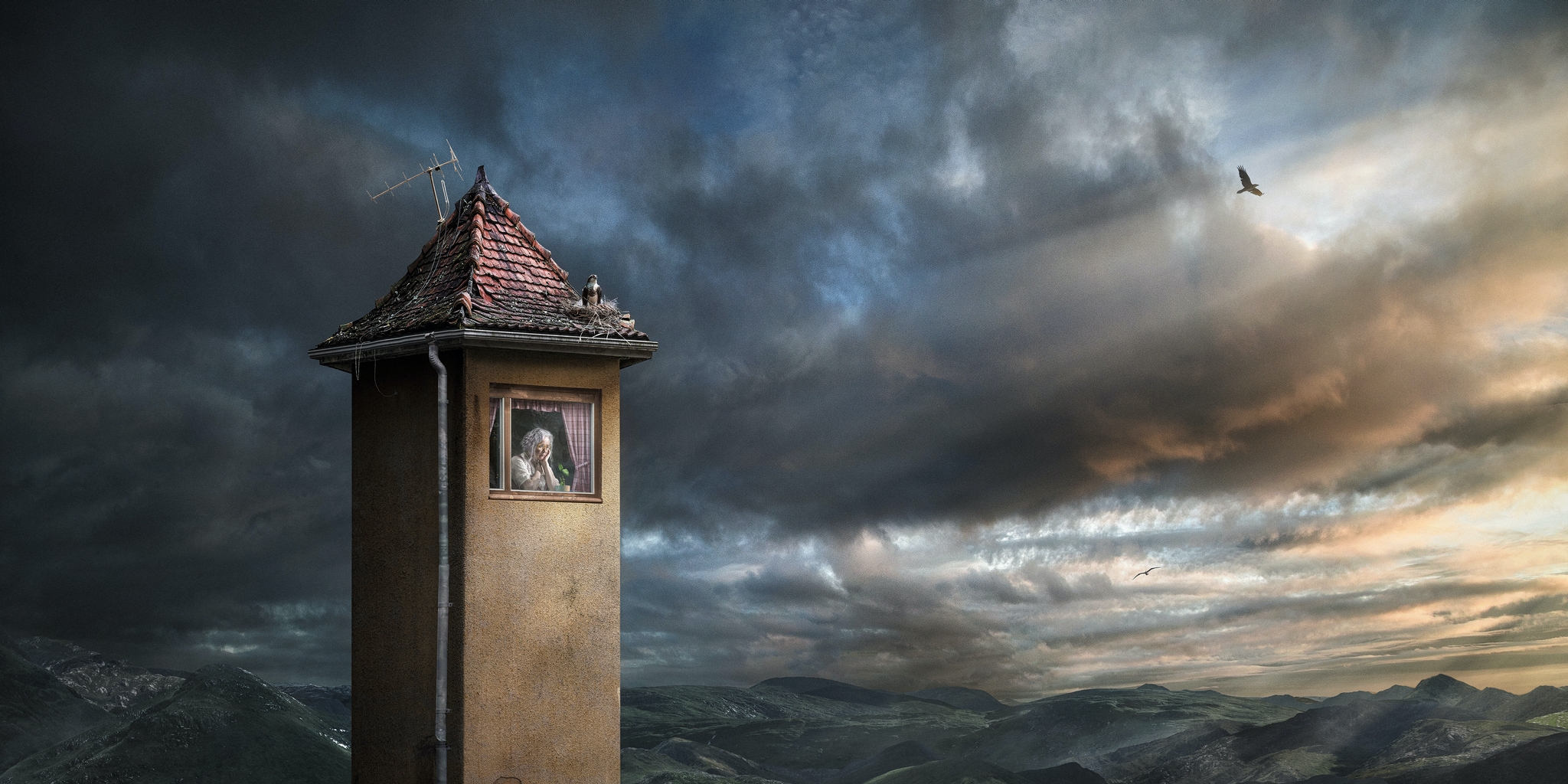 Free Challenge : Home Schooling
In the spring of 2020, the world is not the same as we have been accustomed to. What remains though that is that images are still powerful, they deliver messages and emotions and as a federation of photographic associations, and we want to embrace that.
The FEP, together with its partner Chromaluxe, opens an extraordinary photographic competition for these extraordinary times. Because the Coronavirus restrictions did not allow us to organize our customary summer judging session for QEP/MQEP applications, we thought of doing something for the photographers in our FEP community.
So now we call all photographers to take part in our special theme competition we are organizing in collaboration with our partner Chromaluxe. The competition is completely free to enter online.
As the theme of the competition, we've selected homeschooling. But since we know photographers are creative people, we also challenge you to think outside of the box when creating your entry images; homeschooling can be so much more than just your kids sitting at their desk with their math books!
There are many possibilities under this headline: finally managing to grow tomatoes in your garden, your new puppy being house trained, a grandfather showing his grandkids how to carve wood, the cake you baked to cheer up your friend, the complicated crochet pattern you finally mastered, setting up a dark room in your bathroom after 20 long years, the possibilities are endless!
Our emphasis this time is not on flawless technical skills but on the vision and impact of the your image. Our partners at Chromaluxe people will not only get to select their favorites among the images but they will award prizes as well!
The rules of this competition are very simple: once you've selected up to three images to enter go to our website https://www.europeanphotographers.eu/ to log in and upload you entries.
You have up until June 15th to participate. Chromaluxe will make their selection we'll announce the winners within two weeks.
The best images will be published on our website in the summer.
Good luck everybody, let your imagination run free!