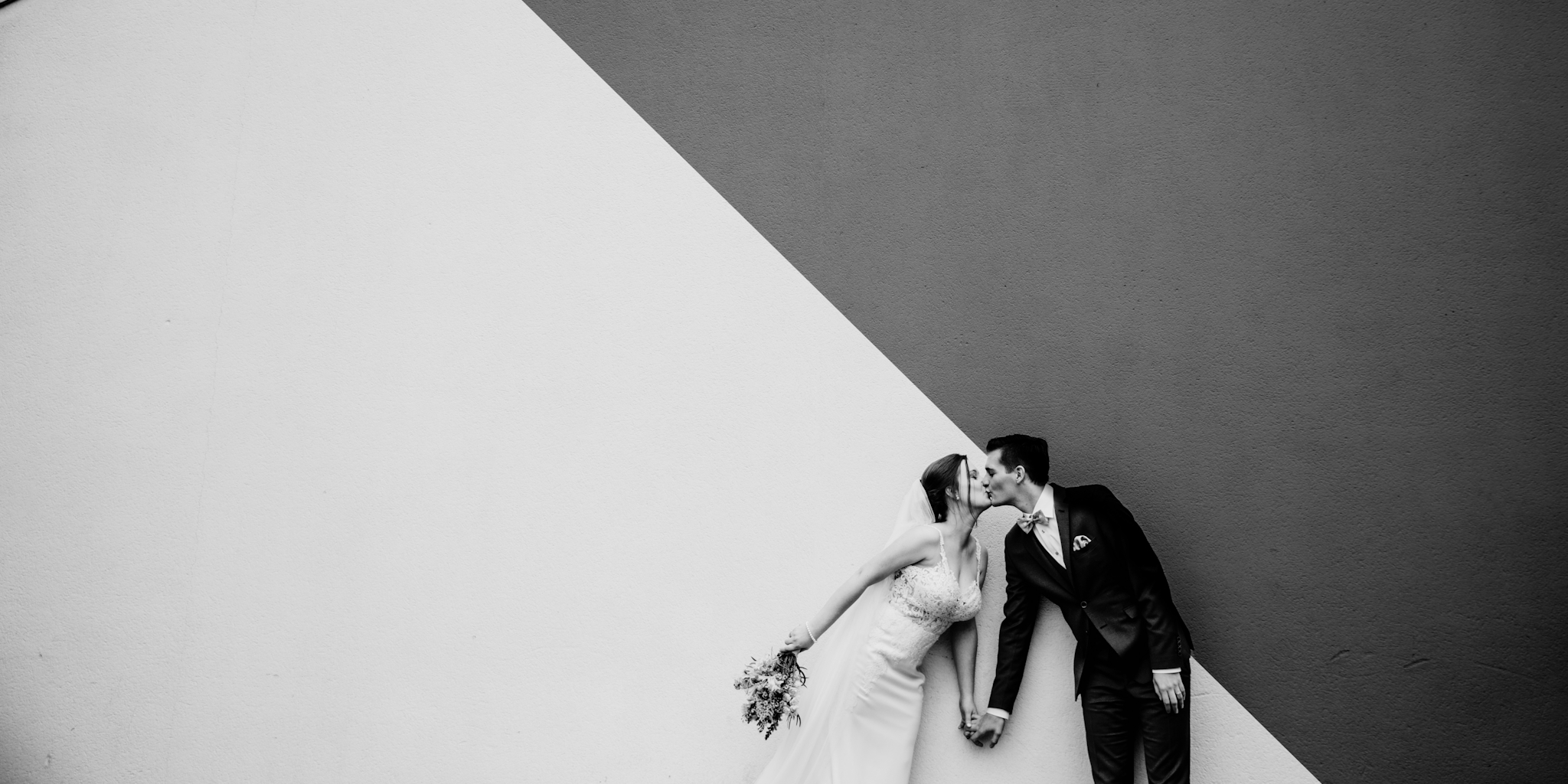 The QEP session "November 2023" is now open.
The address where to send panels will be communicated on a later stage.
Note : Filenames should be under 32 characters and contain no special symbols or accents.
Enter online
Entries Close : 30/09/2022
To enter the competition:
1) Check the rules
Make sure you know the rules before entering!
---
2) Register/Log in
You need to have an FEP account to enter.
Lost your password, or unsure if you have an account?
---
3) Begin entry
---