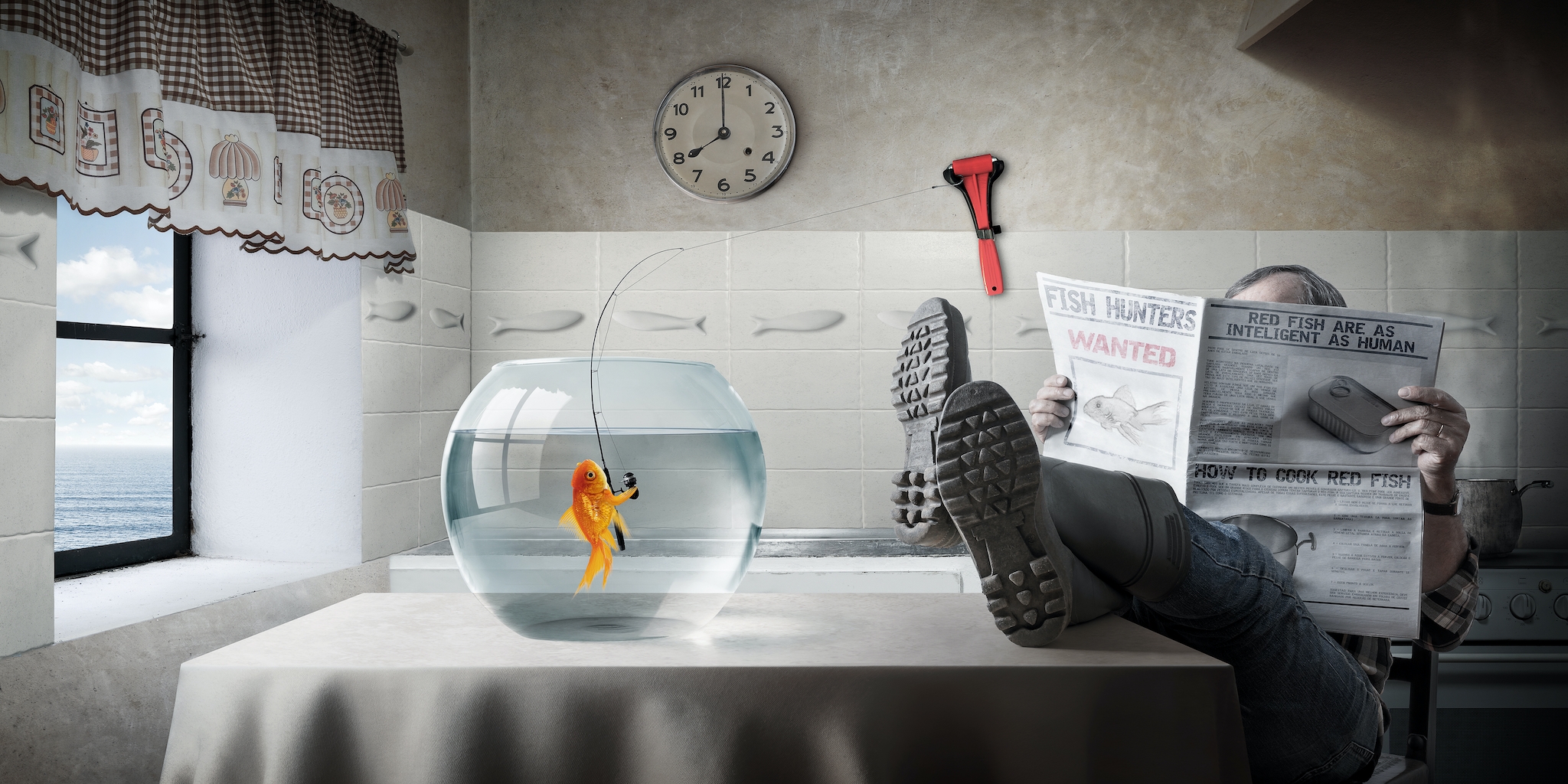 Welcome to the FEP Awards 2023, the new name for the FEP European Professional Photographer of the Year Awards.
The FEP Awards 2023 are now closed for entries.
The aim of this competition is to help promote the photographic profession and to raise the level of professional standards. It is intended to give just recognition to those who work in this sector according to the highest levels of quality and professionalism. The competition is a non-profit event and all fees collected will be used to promote the FEP and the FEP member associations.
Introducing our judges
This year, the pool of judges consisted of 30 international judges, whom we would like to introduce to you via this link https://www.europeanphotographers.eu/fep-awards-2023-introducing-our-judges/
The judges are introduced in alphabetical order.
We would like to thank all of our judges for the hard work they have done to complete their task. We couldn't do this without you!
Rules & Regulations
The full rules, including a definition of all the categories are available here:
https://www.europeanphotographers.eu/fep-awards-2023-full-rules/
Attention to some new clarifications in the rules:
Images that have been largely/entirely created/generated using digital technology/AI-Artificial Intelligence/3D modelling/editing/CGI software should be entered into the Digitally Created Images category
Landscape pictures must be submitted in the separate Landscape category and are excluded from the Nature category
Photos of animals accompanied by people must be submitted in the Portrait & People category.
See also our FAQ page