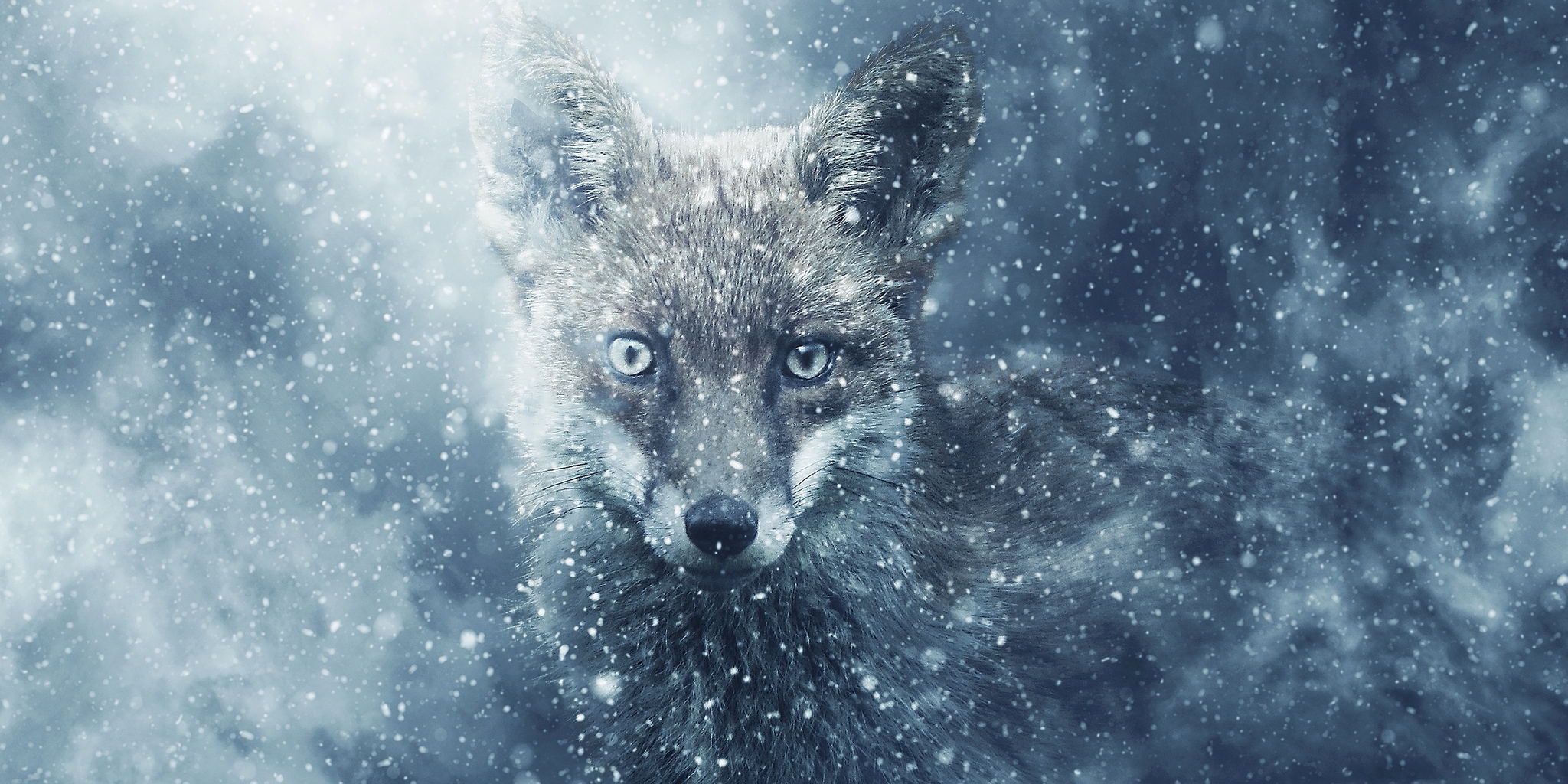 The 2021 edition of the FEP Awards competition is now closed for entries.
Welcome to the FEP Awards 2021, the new name for the FEP European Professional Photographer of the Year Awards.
The aim of this competition is to help promote the photographic profession and to raise the level of professional standards. It is intended to give just recognition to those who work in this sector according to the highest levels of quality and professionalism. The competition is a non-profit event and all fees collected will be used to promote the FEP and the FEP member associations.