EP online session n.24, official results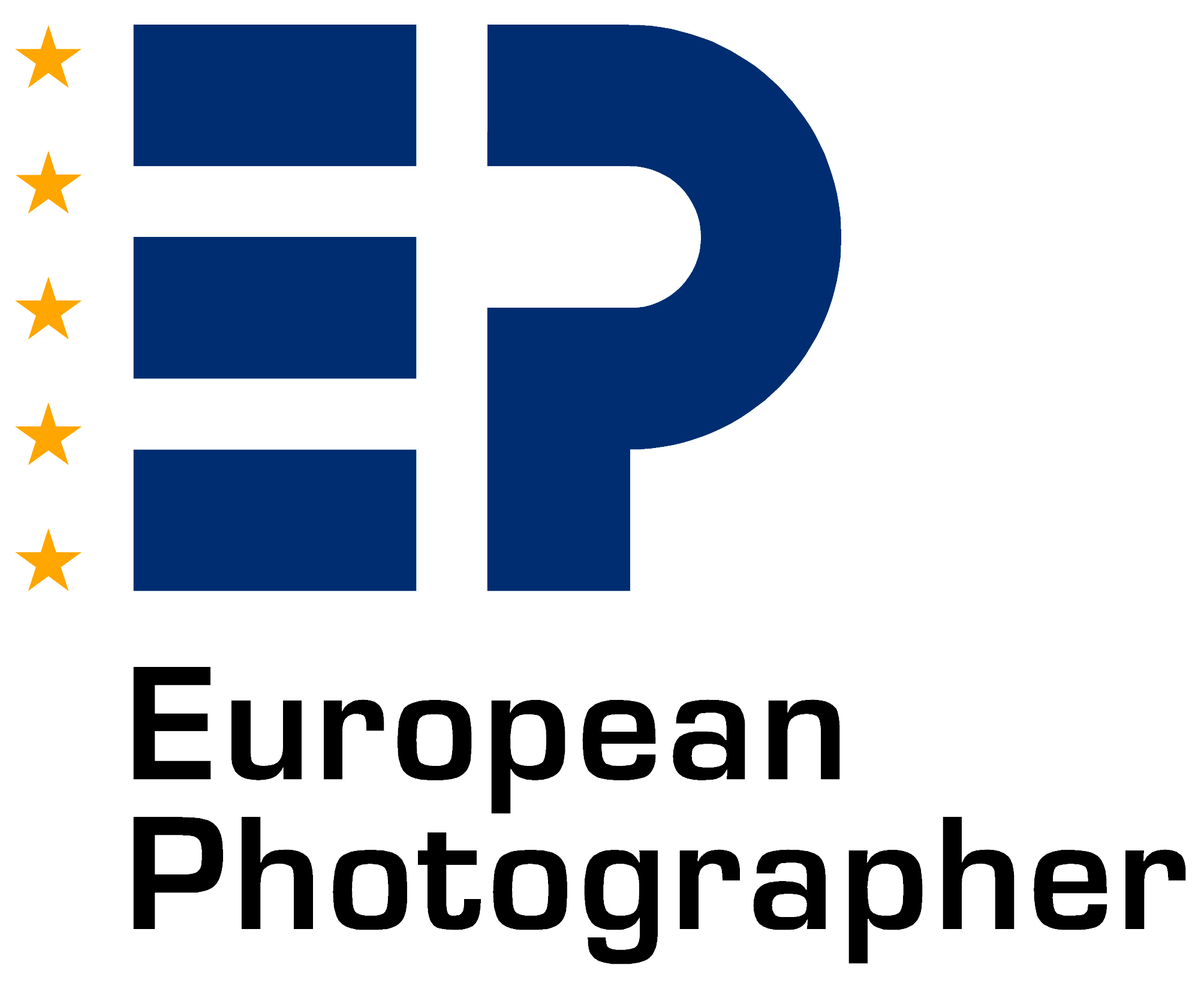 We are happy to announce that 9 professional photographers have been awarded with the EP title at the last EP judging session!
Our congratulations go to:
Michael Kainz, EP, Austria
Luc de Cock, EP, Belgium
Gino Defauw, EP, Belgium
Marleen Verbruggen, EP, Belgium
Tsvetan Tomchev, EP, BulgariaAndreas Brandt, EP, GermanyErnesto Medeiros, EP, Portugal
Martin Pitonak, EP, Slovakia
Lena Lee, EP, Sweden
Apply online now for the EP session #25! Deadline for apply: June, 30, 2018.