EP online session n.23 official results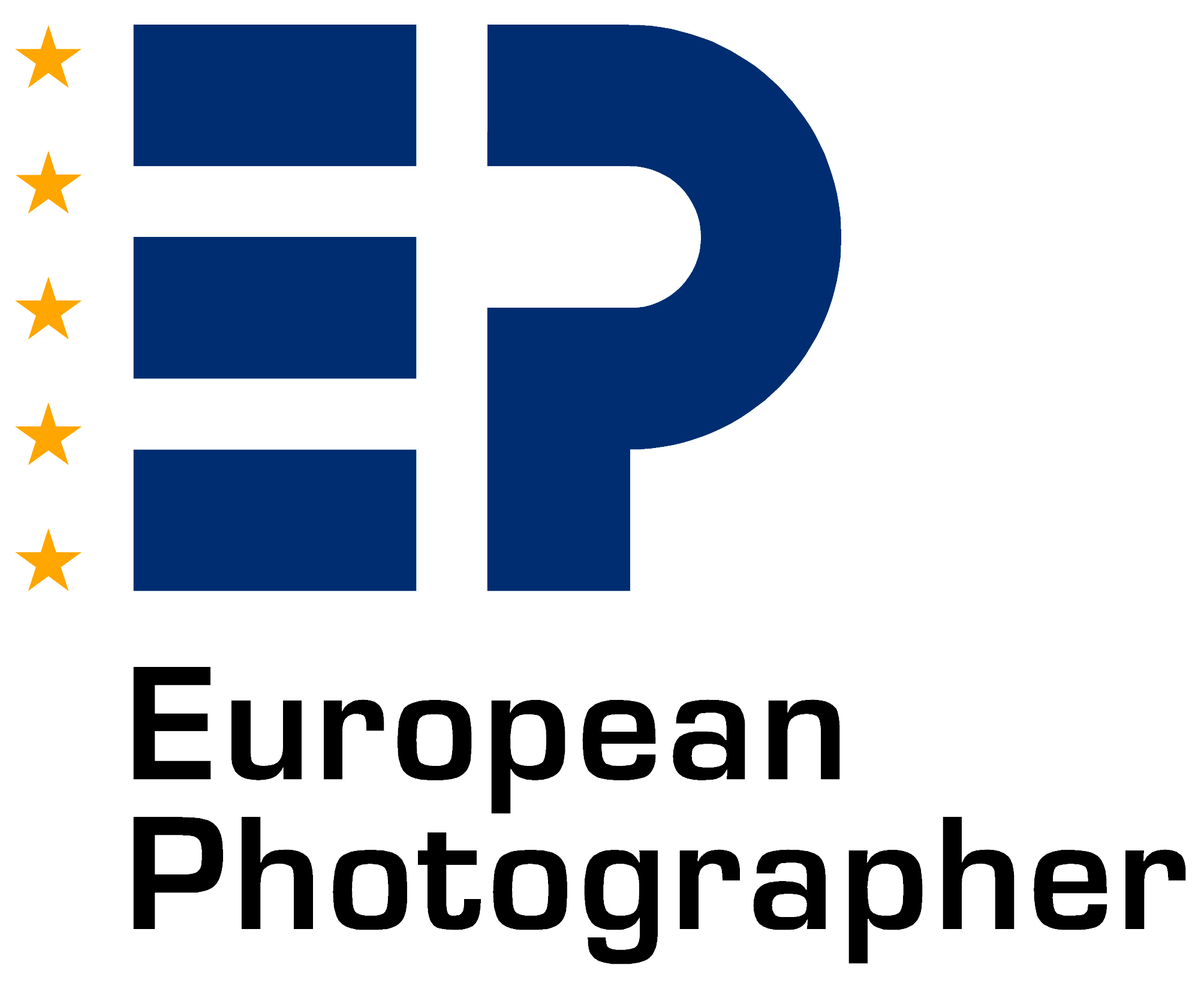 We are happy to announce that 12 professional photographers have been awarded with the EP title at the last EP online judging session!

Our congratulations go to:
Julia Hiegetsberger, Austria
Richard Buijsman, Belgium
Danny Van Rompaey, Belgium
Natalia Pipkina, Norway
Bjørn Tore Stokke, Norway
Fernando Duarte, Portugal
Nuno Vasconcelos, Portugal
Alexandra Carvalho, Portugal
Dmitry Bocharov, Russia
Aleksey Dovgulya, Russia
Tord Saxin, Sweden
Bente Jönsson, Sweden
Apply online now for the EP session #24! Deadline April, 30, 2018.