FEP wants to present its new President Truls Løtvedt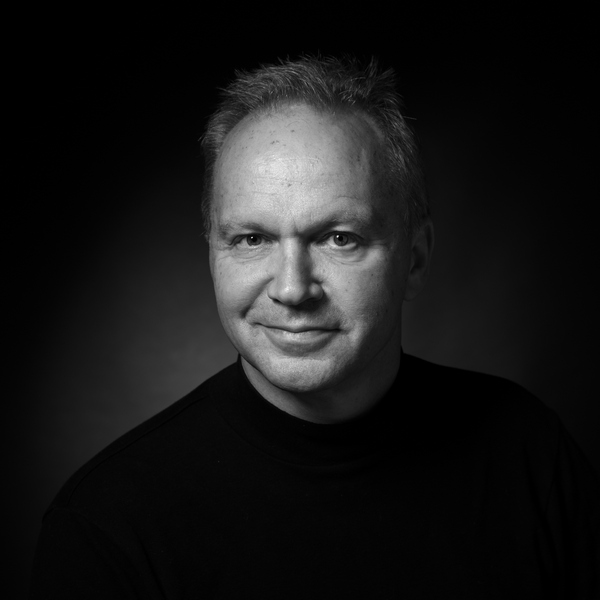 FEP wants to present its new President Elect, Truls Løtvedt, from Norway, elected at the last FEP General Assembly meeting by the unanimity of the associations presented and represented. He will be in charge as FEP President from 2018 for the term 2018-2020 and he his re-eligible.

Truls Jan Løtvedt, born in 1958, lives in Bergen, Norway; he is married to Elin since 1980 and he has 4 grownup sons and 4 grandchildren.

He grew up in a photographer family. His grandfather and grandmother established in 1930 the company "Fotograf Løtvedt", which he is running today together with his brother.
Started to work as a photographer and later also as cinematographer 1978, he got his certificate in 1987. Since then the primary tasks have been to run a healthy business, have fun at work, raise a good family together with his wife, and participate in all kinds of activities.

Board member of local photographer Guild since 1980, leader (oldermann) of the Guild from 2000-2009, Board member of The Norwegian Association of Professional Photographers (NFF) from 2008-2012, and Chairman of the same association since 2012.

After having attended the FEP QEP and MQEP judging session and the Inspiration Camp event organized in Copenhagen in 2013, he saw the possibilities and benefits his organization and its members could have from the activities of FEP, and started immediately to follow and attend the FEP meetings and events. In 2015 he got the title of EV – European Videographer, obtained at the first FEP video qualification judging session.

"The FEP as organization, the photographers I have met, and seen the work from, the attending judges and the administrative staff have impressed me. Furthermore, I am very enthusiastic about the potential of the activities within the FEP, which is evolving in a very positive way. This work needs to be continued and must be stimulated. I look forward to contributing to this."

The picture is a self portrait.Welcome Truls!