FEP Cover Picture of the Year 2017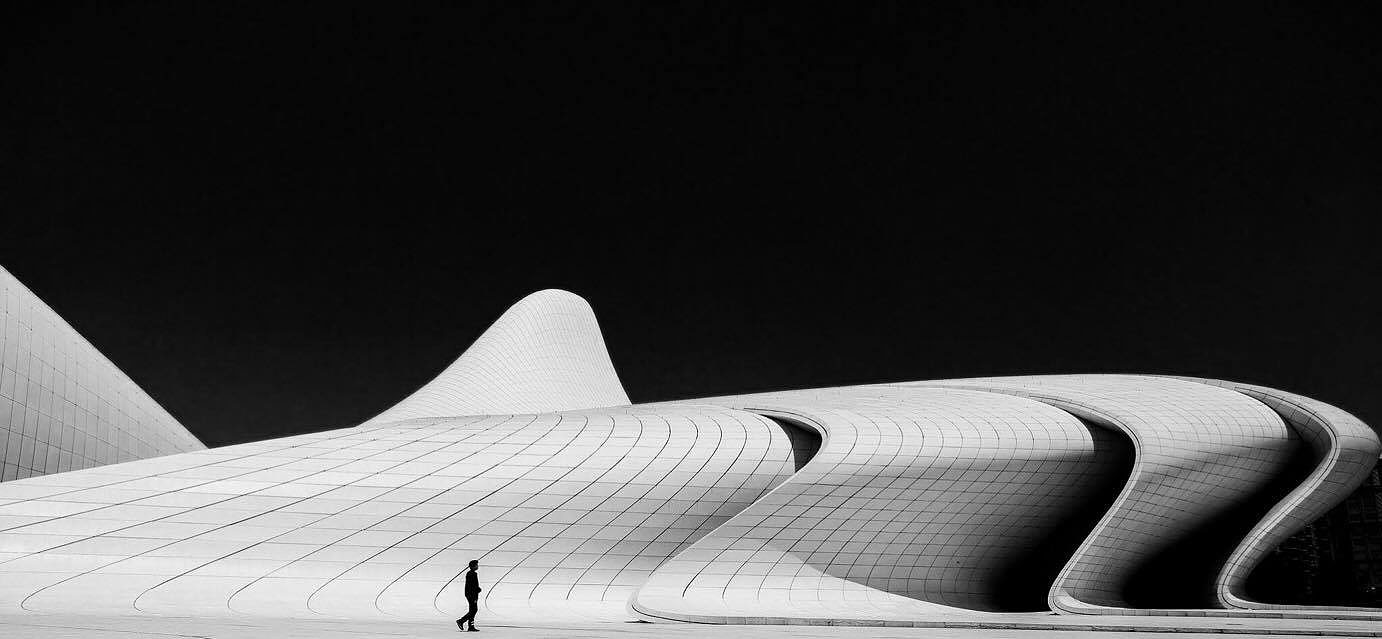 FEP Cover Picture of the Year 2017Photographer: NINO INADZE, GEORGIA
We congratulate with Nino Inadze, from Georgia, winner the FEP COVER PICTURE OF THE YEAR 2017 (and the FEP cover Picture of November 2017), our contest on facebook. Thanks to all the photographers who submitted their terrific images during all the year. And congratulations to all the winners of the FEP Cover Picture of the Months:

JANUARY, Sara Bubna, Austria
FEBRUARY, Iuri Akopov, Georgia
MARCH, Garik Ghazaryan, Armenia
APRIL, Peter Cakovsky, Slovakia
MAY, Michael Böhmländer, Austria
JUNE, Garik Ghazaryan, Armenia
JULY, Gvantsa Maghlakelidze, Georgia
AUGUST, Yuri Afanasiev, Russia
SEPTEMBER, Garik Ghazaryan, Armenia
OCTOBER, Eugenio Li Volsi, Italy
NOVEMBER, Nino Inadze, Georgia
DECEMBER, Lasha Cabadze, Georgia

Click HERE to see all the FEP COVER PICTURES 2017Happy New Year to all of you!