EP online session n.21, official results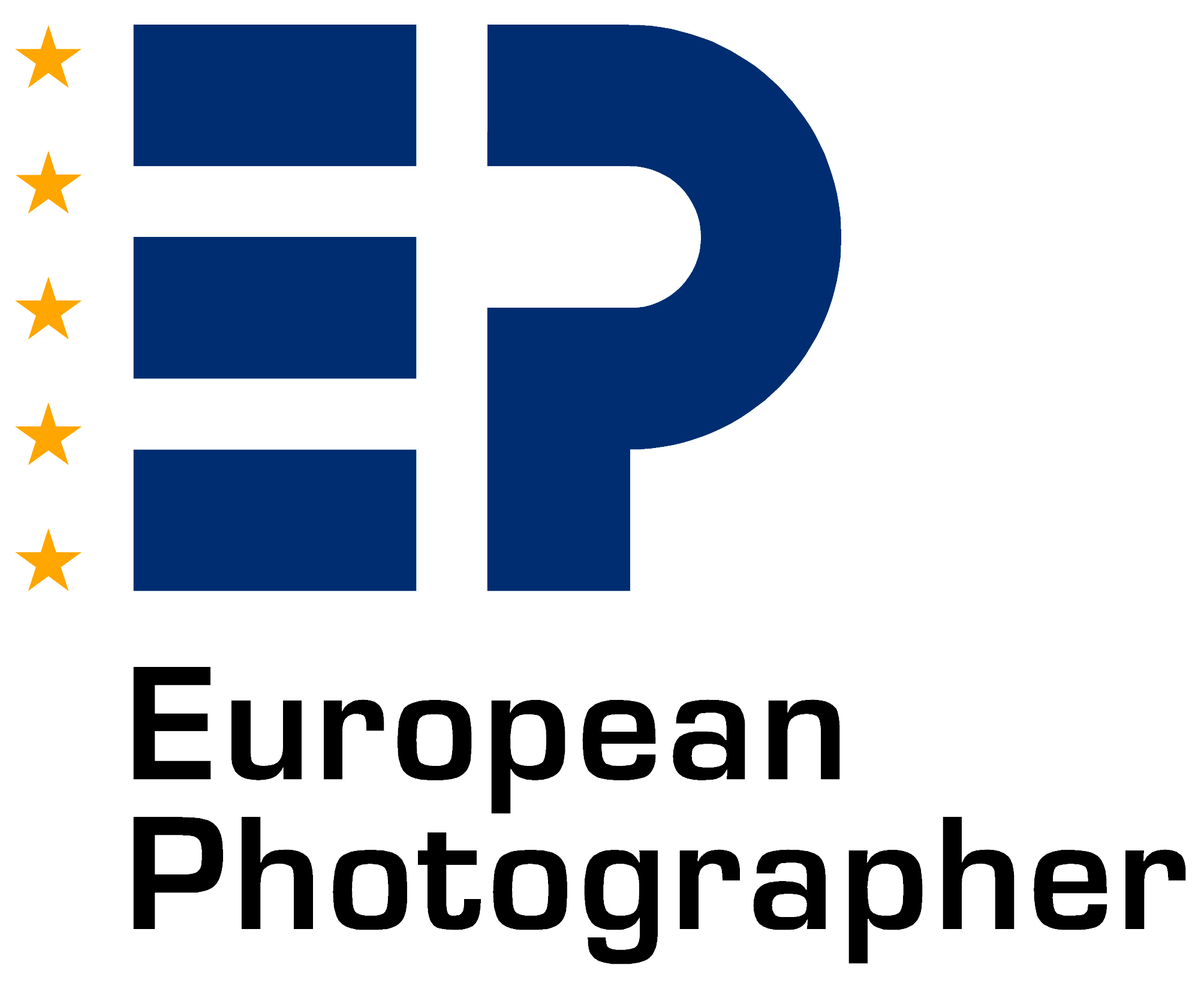 We are happy to announce that 9 professional photographers have been awarded with the EP title at the last EP judging session!

Our congratulations go to:
Gernot Ruprechter, EP, Austria
Marcel Lehner, EP, Austria
Karlien Depreitere, EP, Belgium
Timothy Fisher, EP, Belgium
Vincent Chambon, EP, France
Ivan Luminaria, EP, Italy
Vladimír Citriak, EP, Slovakia
Helena Berzelius, EP, Sweden
Malin Tvedt, EP, Sweden

Apply online now for the EP session #22! Deadline November, 30, 2017.