FEP Board Meeting, Falmouth, July 2017, Report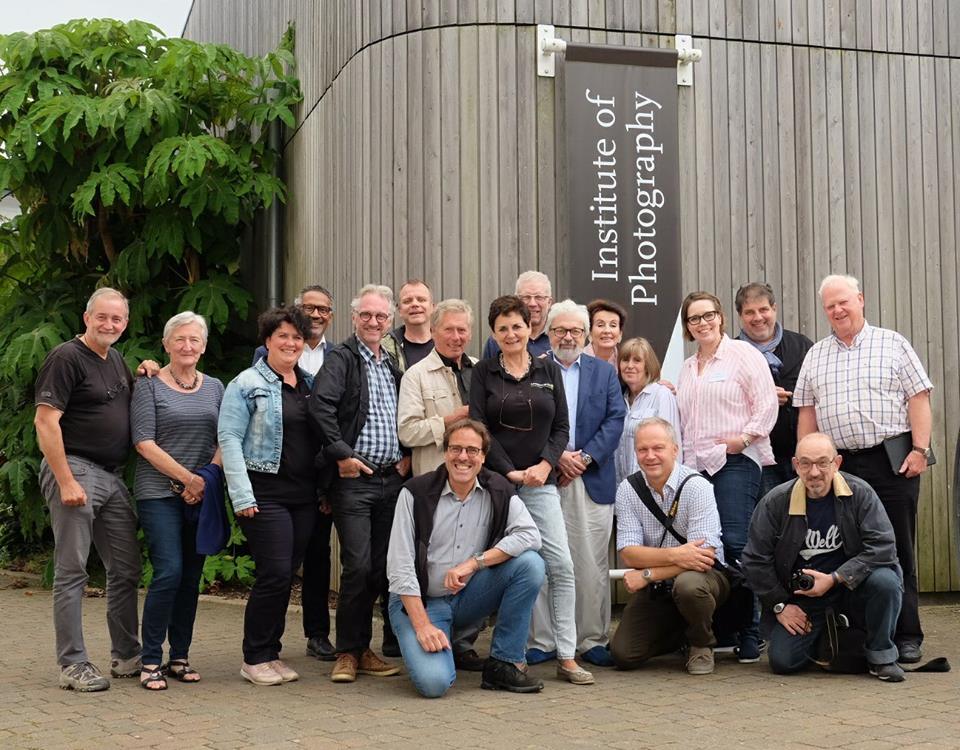 The FEP Board of Directors met in Falmouth, UK, on July 10, 2017.

The Board meeting followed a very successful judging weekend at the University of Falmouth, where the QEP chairman Jim Lowe teaches at the photography course. This was now the first Board meeting with Anna Kaleva-Tsagklas serving as the CEO.

In the meeting, the Board decided on a change to the qualification rules; in the future also QEP candidates can give a title and a short description to their panels. Also, starting from the second judging session of 2017, the QEP and MQEP application paperwork can be submitted online. The judging itself will continue to be based on prints.

The Board also decided to enlarge the judge pool used in qualifications and competitions. Currently a member association can nominate annually 1-3 judges which then can be used in judgings for either the qualifications or the competition. In the future, member association can nominate two sets of judges, for qualifications and competitions separately.

It was also decided to adjust the timetable of the FETA, the Emerging Talent Award. The deadline of the current will be extended until November and FETA's prizes will be awarded at the same ceremony as the annual European Professional Photographer of the Year – competition's awards.

The FEP events calendar was lightly altered; the Board decided to postpone the judging session in Georgia until 2018. The new location for the second judging session of 2017 will be communicated as soon as it we have it confirmed.

Finally, the FEP Board nominated a new member to the World Photographic Cup Committee; FEP is now represented in the WPC Committee by Jean-Felix Bernetel, Bent Nygaard Larsen and Neil Warner (new member).