EP online session n.18, official results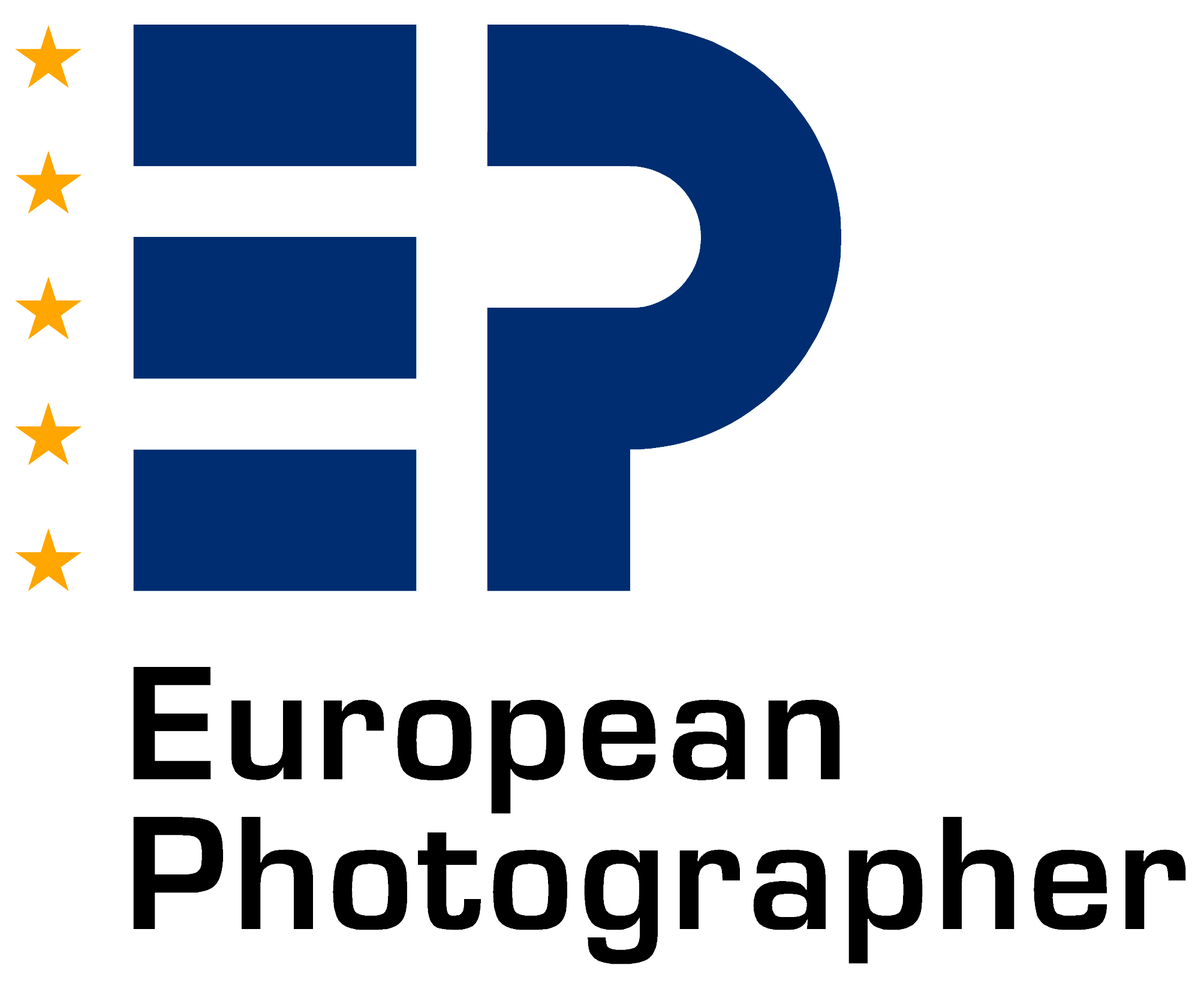 We are happy to announce that 17 professional photographers have been awarded with the EP title at the last EP judging session!

Our congratulations go to:

Michael Böhmländer, Austria
Alois Spandl, Austria
Emanuel Kaser, Austria
Maximilian Habich, Austria
Coralie Cardon, Belgium
Steven Put, Belgium
Karine Hanskens, Belgium
Caroline Monbailliu, Belgium
Bernard Panier, Belgium
Stien Serneels, Belgium
Katie Verkinderen, Belgium
Kaat Van Parys, Belgium
Melody De Laere, Belgium
Daniel Richter, Germany
Alessandro Risuleo, Italy
Marjon Zijlstra, Netherland
Pierluigi Cavarra, Spain

Apply online now for the EP session #19! Deadline April, 30, 2017.