FEP Cover Picture of November 2016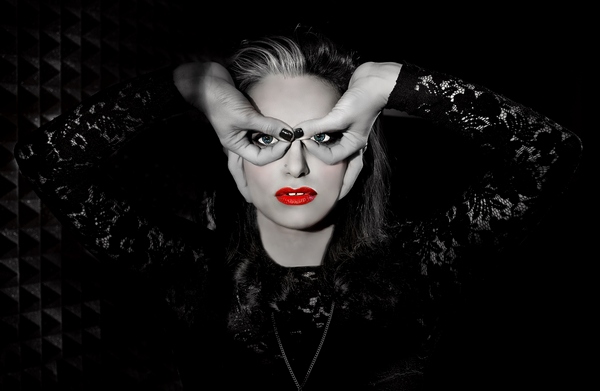 FEP COVER PICTURE OF NOVEMBER 2016
For the third time in the same year, Eugenio Li Volsi, QEP from Italy, won the "Cover Picture of the Month" contest, for the edition of November 2016. Congratulations!
FEP Cover Picture of December contest will open for entries at the end of this month.
Follow us or participate through our official page on facebook!