FEP Cover Picture of March 2016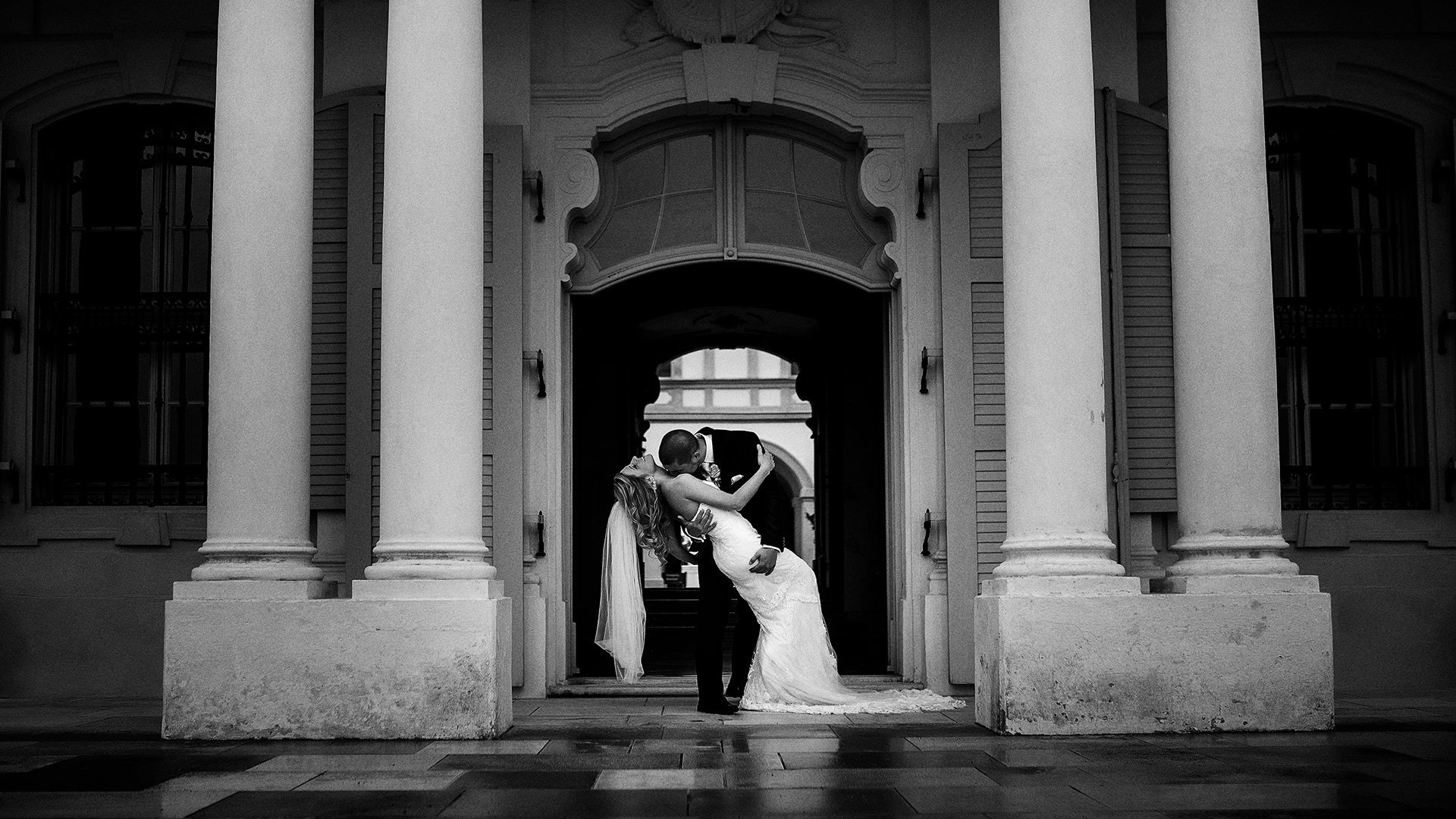 FEP COVER PICTURE OF MARCH 2016!
Congratulations to Martin Ktystynek, QEP from Slovakia, winner FOR THE SECOND TIME IN A ROW of the FEP COVER PICTURE OF THE MONTH contest. Discover all the images submitted! And all the FEP Covers, follow us on facebook!