QEP/MQEP session, June 11-12, open for registrations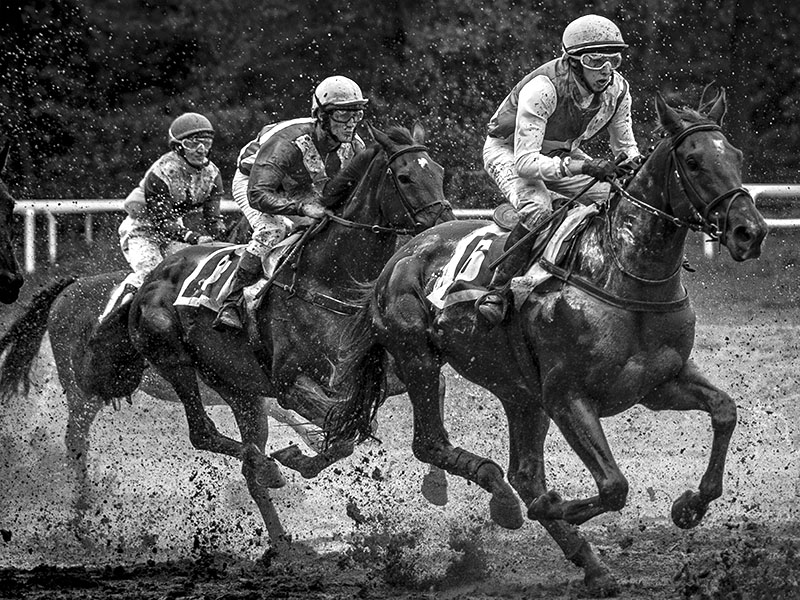 Submissions open for the first QEP and MQEP session 2016.
The qualification session will be held in Torun, Poland on June 11 and 12, 2016. Deadline for registrations is April, 30.
Download the application forms, fill and send them to the FEP secretariat in due time! The winter session of the 2016 qualifications will be held in Amsterdam, on November 19-20.
As for the video-qualifications (the new EV and QEV titles just launched for videographers), there will be one only session in early November, in Spain.
Further news coming up.
Picture by Milos Fic, QEP, Czech Republic.