FEP European Photo Book of the Year Award 2015 – Official Results
We are happy to announce the category's winners of the 3rd FEP European Photo Book of the Year Award 2015. Congratulations to:New Horizons – ph. Bruno Van Den Elshout – The Eriskay Connection, FEP BEST BOOK OF THE YEAR 2015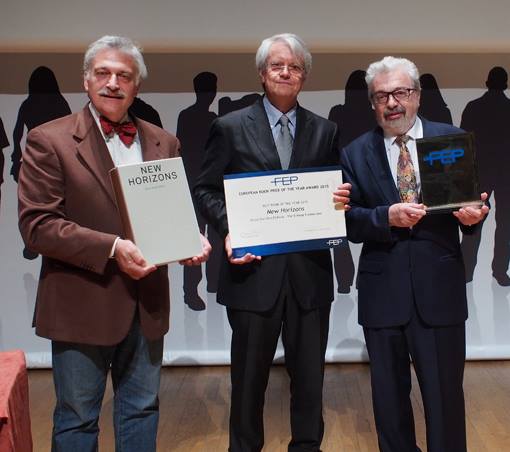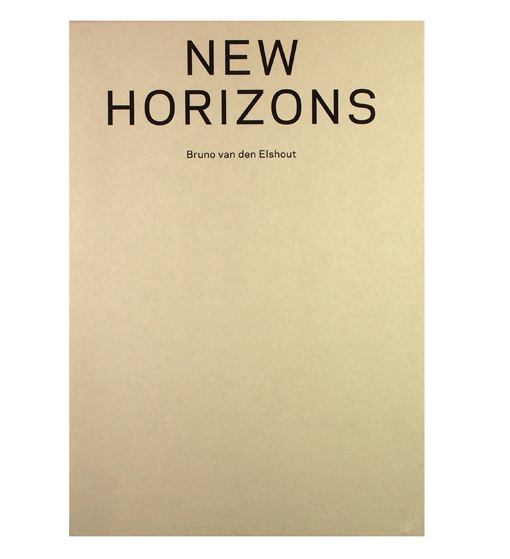 Best Book Of The Year 2015: New Horizons – ph. Bruno Van Den Elshout – The Eriskay Connection.An amazing artist whose expressive language is capable of going beyond reality, allowing your imagination to take flight.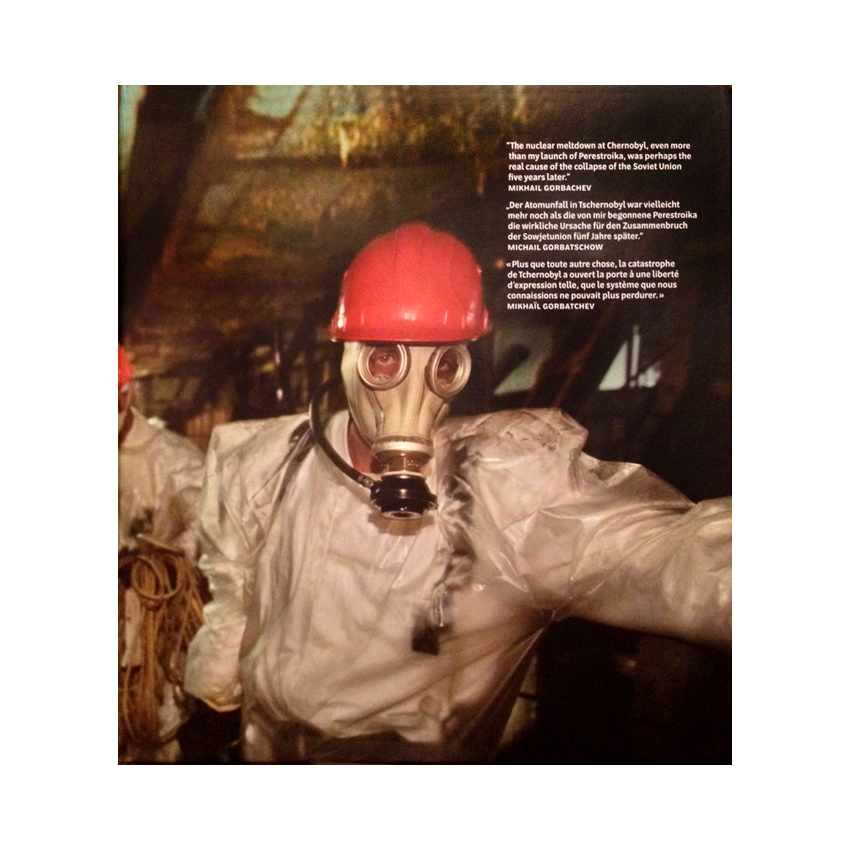 Reportage – The Long Shadow Of Chernobyl – ph. Gerd Ludwig – Edition Lammerhuber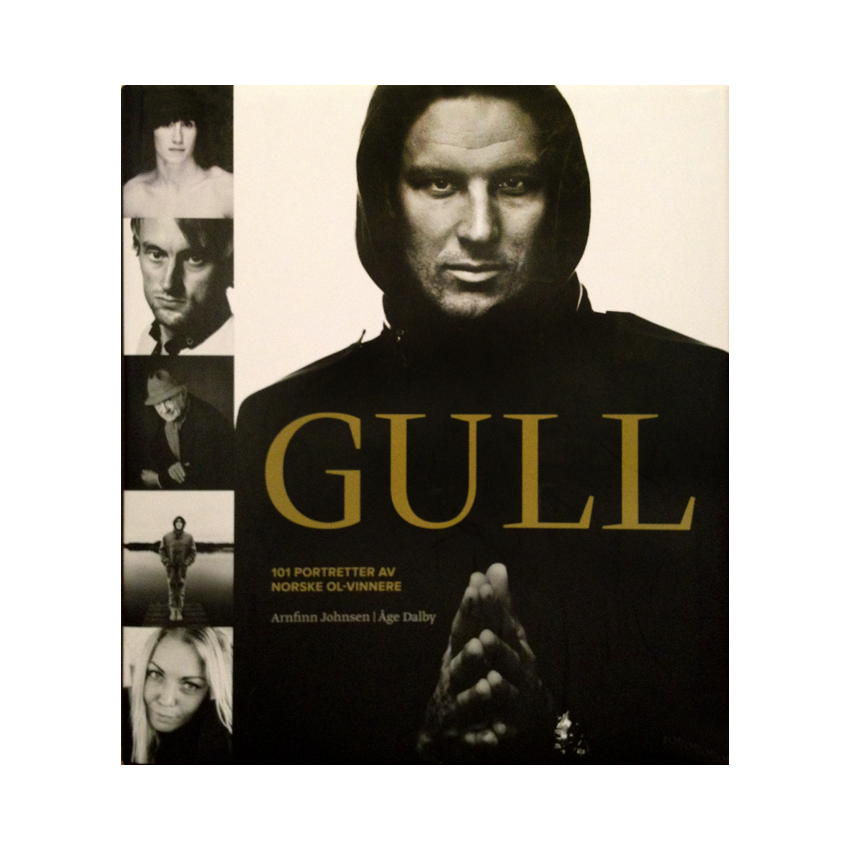 Portrait – Gull (Gold)– ph. Arnfinn Johnsen – Font Forlag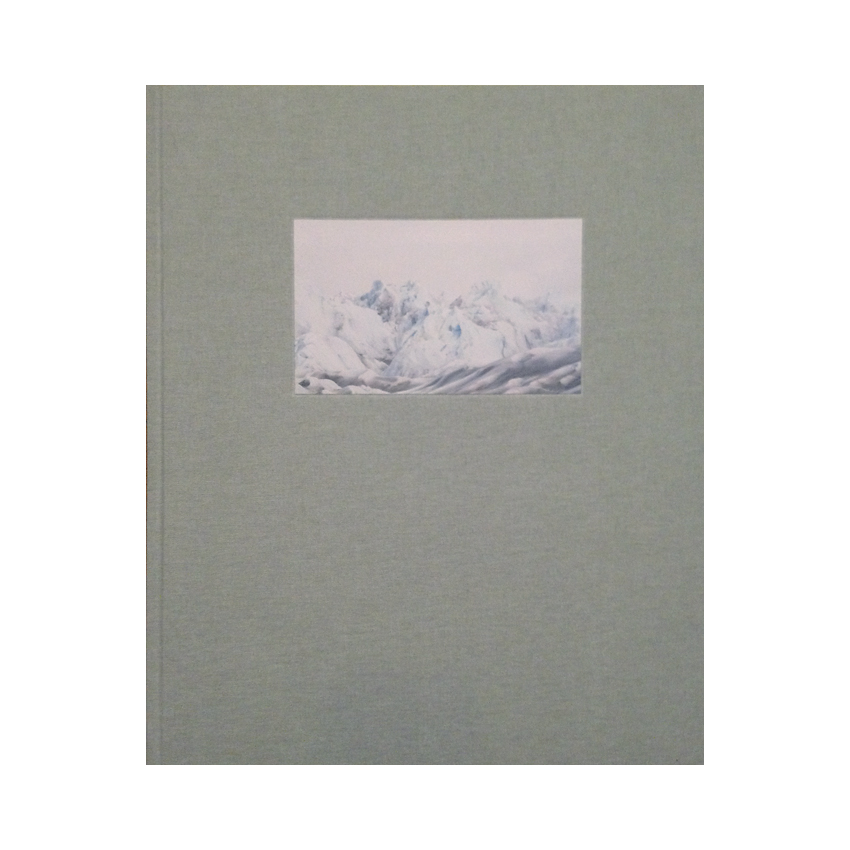 Landscape – Out Of Thin Air – ph. Daragh Muldowney – Dulra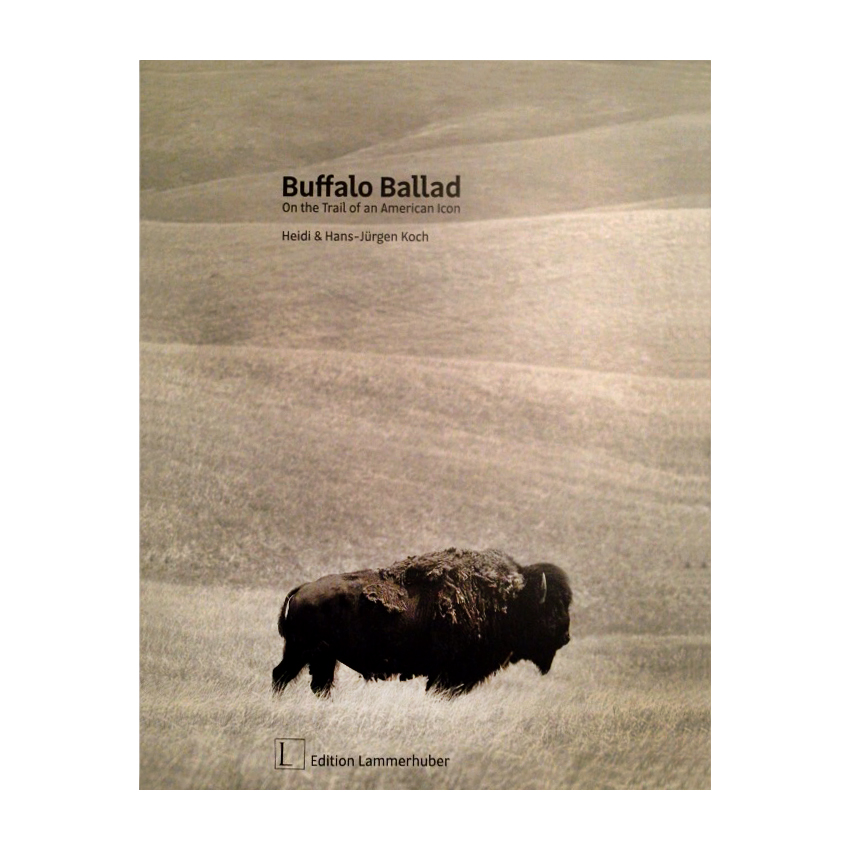 Nature Photography – Buffalo Ballad – ph. Heidi e Hans Jurgen Koch – Edition Lammerhuber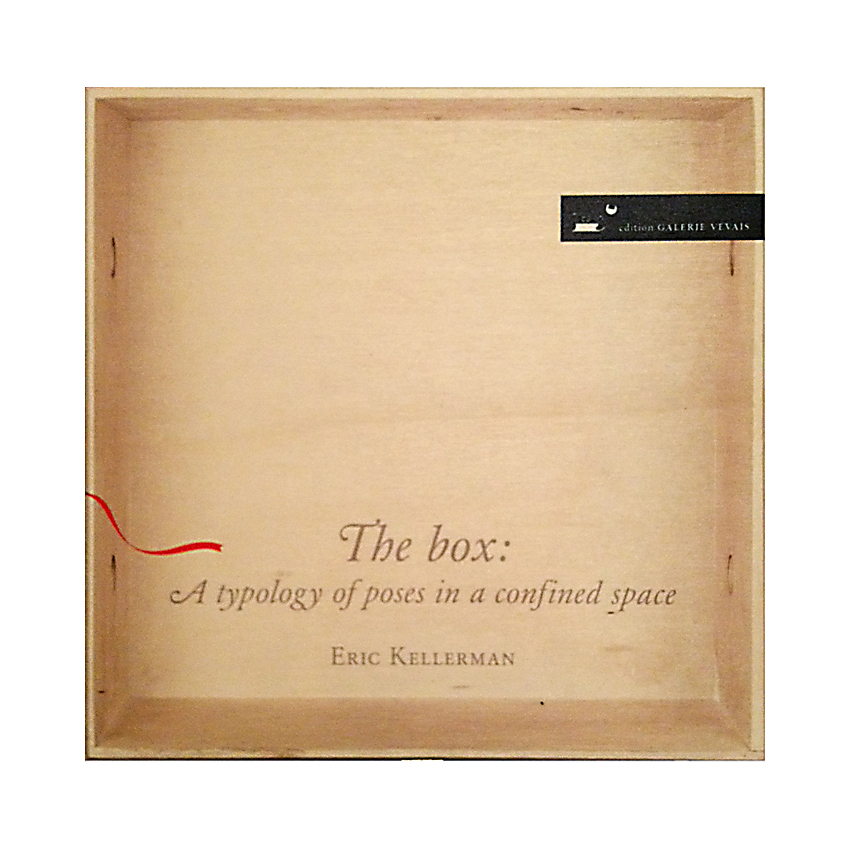 Nude – The Box – ph. Eric Kellerman – Galerie Vevais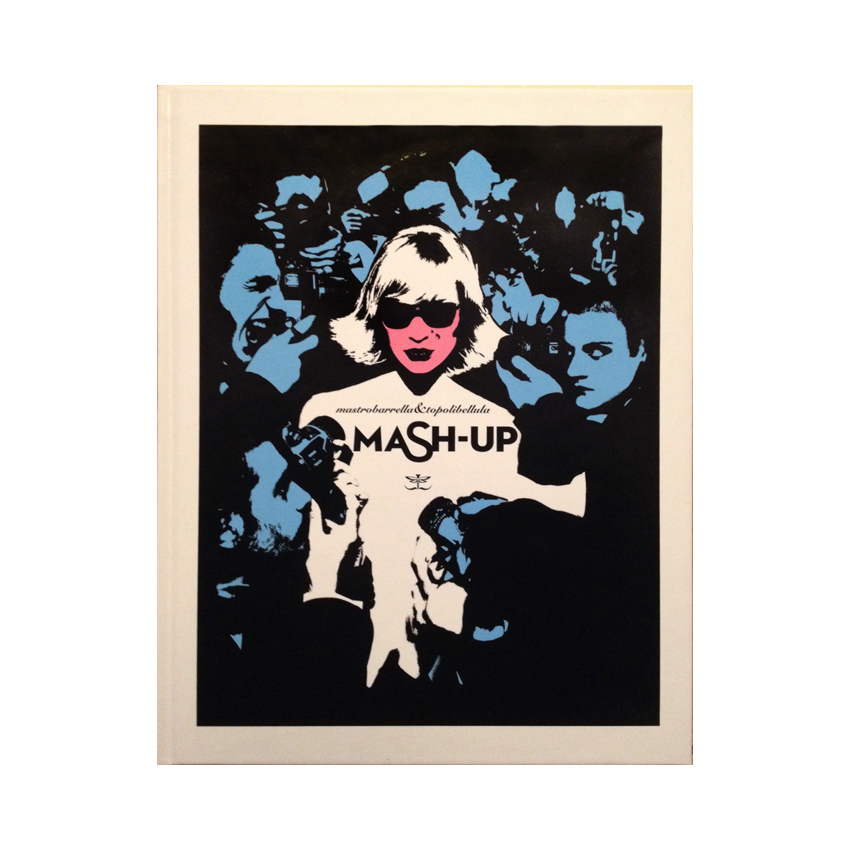 Commercial – Mash-Up – ph. Antonio Barrella – Marchesi

The International Jury, also awarded with 3 Special Mentions: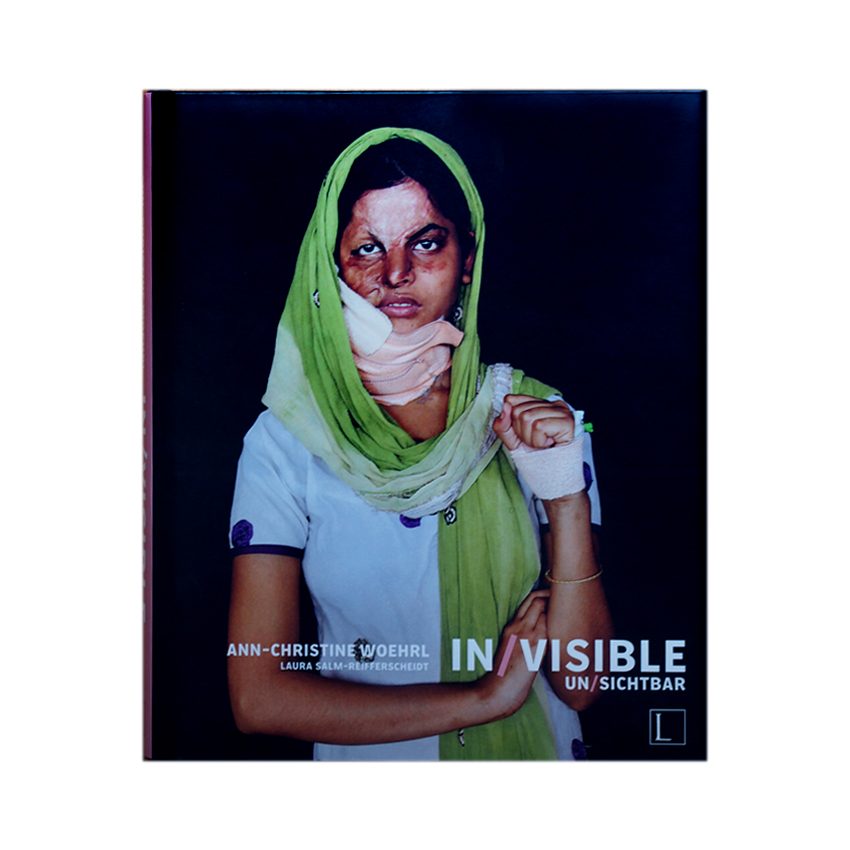 In/visible – ph. Ann Christine Woehrl, Laura Salm – Edition Lammerhuber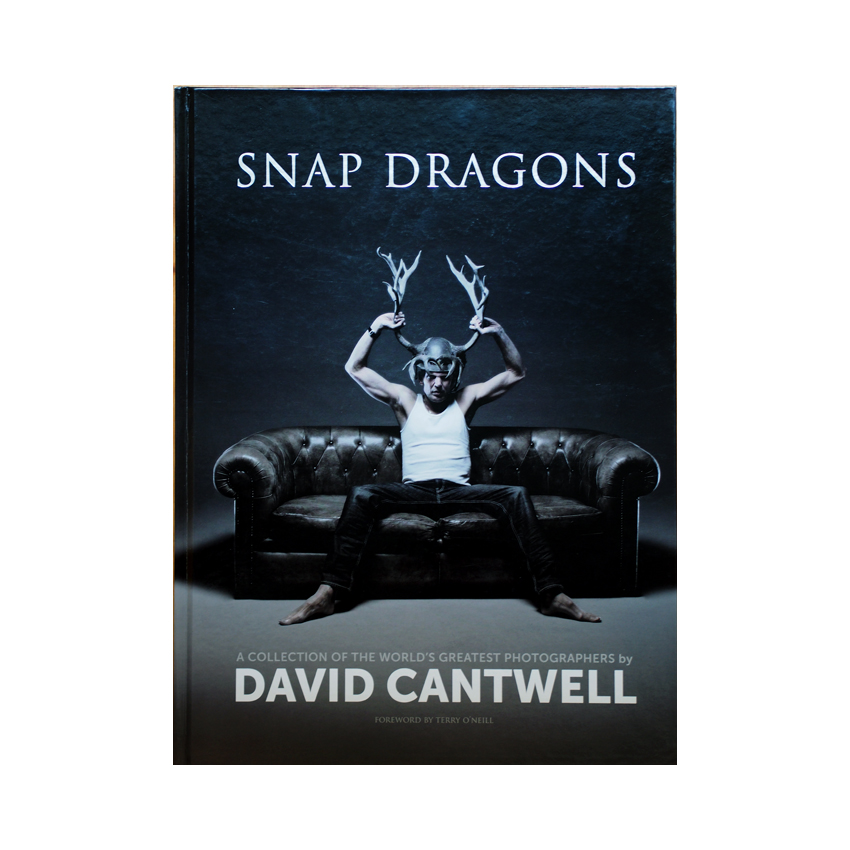 Snap Dragons – ph. David Cantwell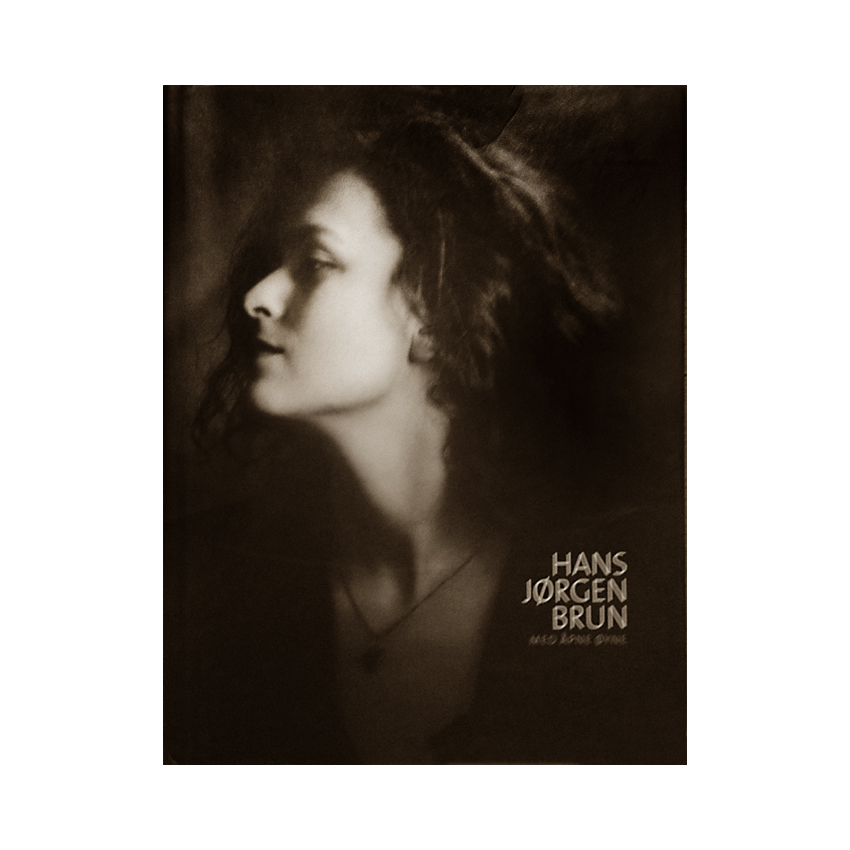 Med Apne Oyne (With Open Eyes) – ph. Hans Jorgen Brun

International Jury was composed by: Daniele Lupattelli, Philippa Stannard, Damiano Leone, Iain Adams, Luca Delogu
Chairman of the Competition: Adriano ScognamilloIn the picture, also Giuseppe Scozzi, FEP Chief Executive Officer (Picture by Adriano Scognamillo).