EP 7th session – official results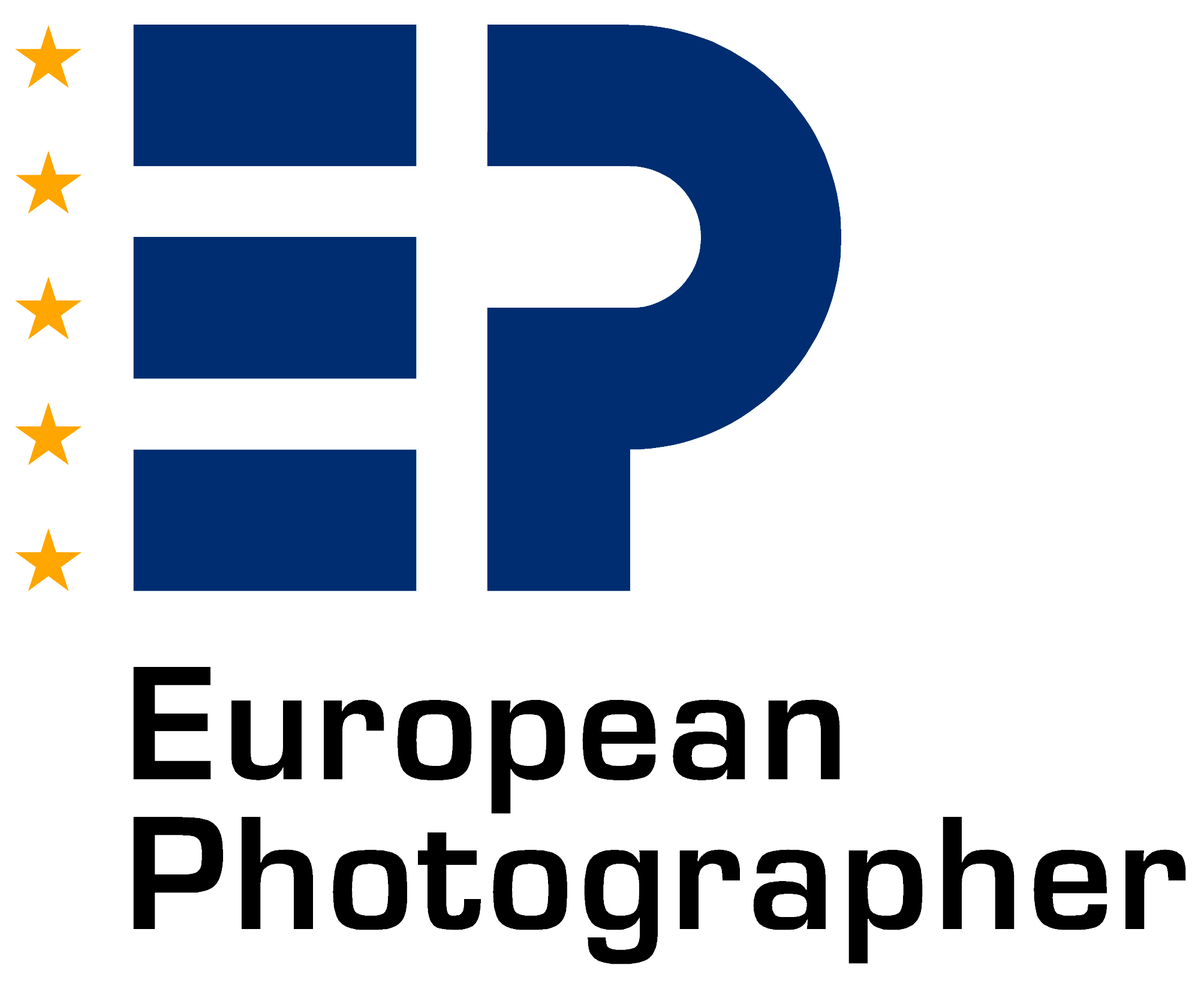 We are happy to announce that at the EP session n.7, 8 new EP Photographers have been awarded!
Our congratulations go to:
Sylvie Lezier, EP, France
José Manuel Ortega Romero, EP, Spain
Thomas Seiter, EP, Austria
Irakli Shavgulidze, EP, Georgia
Lisa Tichané, EP, France
Helene Valbonetti, EP, France
Carlos André Viana, EP, PortugalAnssi Viljakainen, EP, Finland
Apply online now for the new EP session n. 8! Deadline February 28th!