FEP Facebook Cover Picture of the Year 2014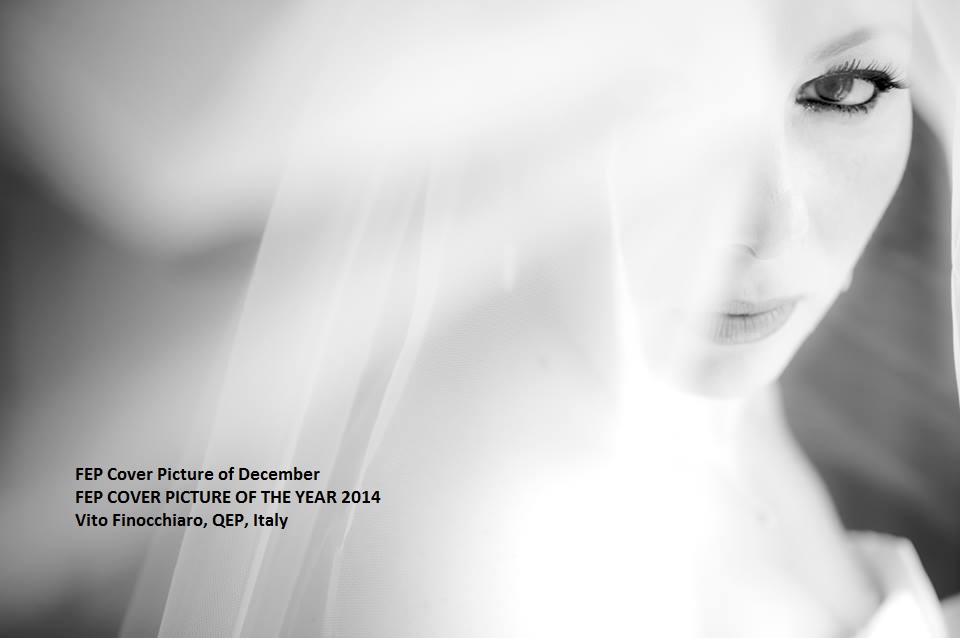 With more than 1400 likes and more than 200 comments (!!!!!!), this picture, already FEP Cover Picture of December 2014, just won the title of the FEP facebook COVER PICTURE OF THE YEAR 2014!
Congratulations to all the participants of the Cover Picture of the Month contest, and CONGRATULATIONS TO VITO FINOCCHIARO, QEP, Italy, winner of this contest!!!
FEP COVER PICTURE OF THE MONTH CONTEST
RULES 2015
– The photographer can enter more than 1 picture by sending it by email, message or post it directly on the FEP page
– There is not a special theme, but the picture must be horizontal
– The picture can be shared
– To obtain the title, the picture must have at least 5 likes from 5 different countries
- The picture with more likes will be the FEP Cover Picture of the Month for the FEP page on facebbok and it will be also published on the FEP website
– The photographer can obtain only 1 Cover, so he cannot enter the contest again if he already obtained the title in the current year
– It's up to FEP to accept or not the picture in the contest
– Sending the picture to the contest, the photographer accepts that the FEP can use the picture for promoting FEP and FEP activities
The FEP Cover Picture of the Month for January 2015 is open for entries!
Deadline for sending pictures January 2nd, deadline for voting January 6th.
GOOD LUCK EVERYBODY!