FETA Award 2014: Official Results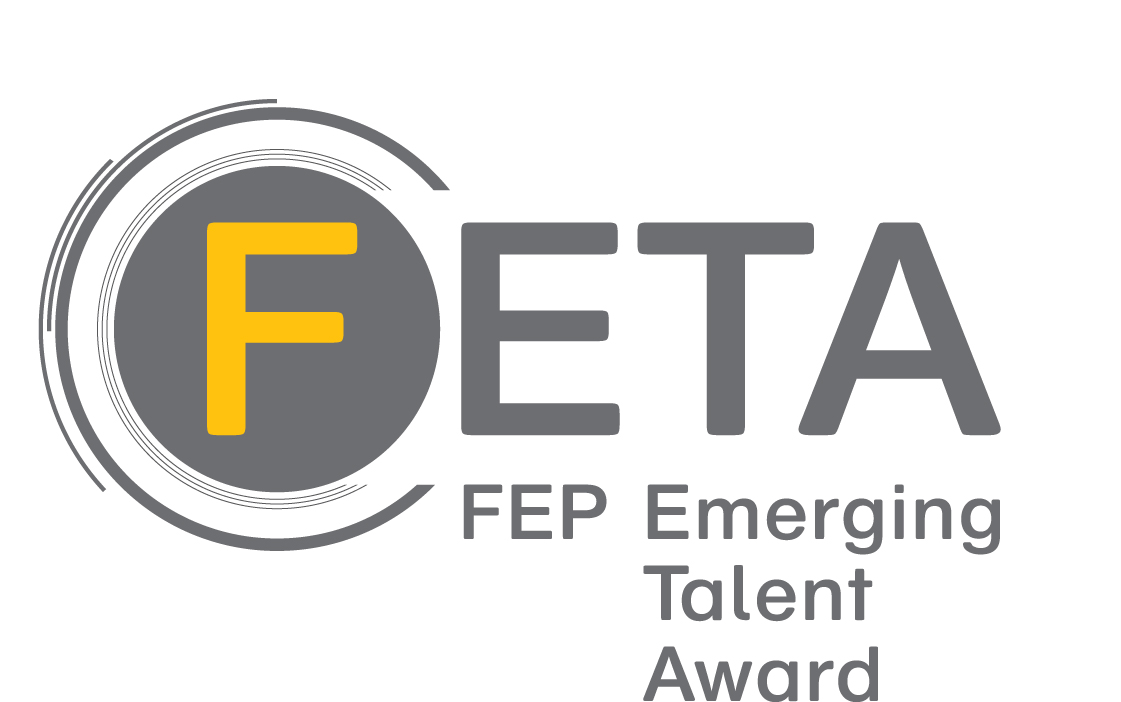 The Federation of European Photographers, in collaboration Photographic institutes, Universities and Colleges from Belgium, Czech Republic, Finland, Germany, Ireland, Italy, Poland and United Kingdom, celebrated the second edition of this new photographic award for young photographers.
This year, the winner of the FETA (FEP Emerging Talent Award) 2014 was MAREK ŠTIM, student at the Jan Evangelista Purkyn? University, Usti, Czech Republic.
6 further students received by the jury a Merit award for other outstanding submissions (in alphabetical order):
Andreas Brandt, Handwerkskammer, Dortmund, Germany,
Andrea Cimino, Istituto Europeo del Design, Rome, Italy
Kathrin Heuman, Handwerkskammer, Dortmund,Germany
Federico Scarchilli, Istituto Europeo del Design, Rome, Italy
Glenn Vanderbeke, Syntra West, Brugge, Belgium
Sandra Vijandi, Edinburgh College, United Kingdom
The judging, chaired by Dave Matthews,UK, took place during the FEP QEP/MQEP qualifications session held in Rome, Italy.
The winner of "The FEP Emerging Talent Award" and all those who received awards will be invited to collect their prize at the FEP Awards Ceremony in Trieste, Italy, at the FEP International Photo Days on March, 1st,, 2015.Congratulations!