EP 6th session – official results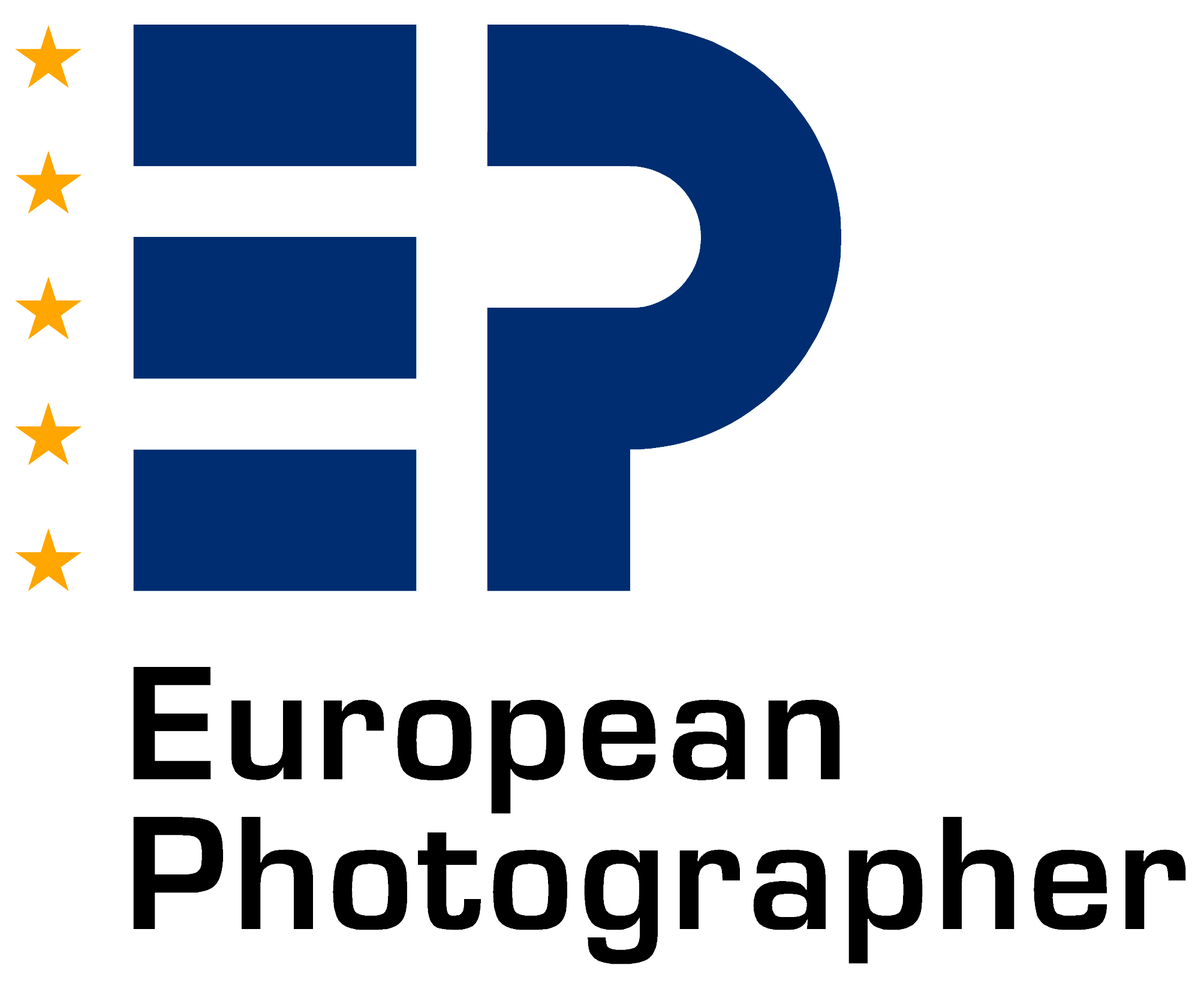 We are happy to announce that at the EP session n.6, 19 new EP Photographers have been awarded!
Our congratulations to:
Thomas Poelz, Austria
Claude Bohnert, France
Freddy Enguix, Switzerland
William Moureaux, France
Anneke Schram, Belgium
Erwin Muik, Austria
Richard Motsch, France
Laila Villebeck, Sweden
Ludivine Sacco, France
Michael Guggemos, Austria
José Angel Tabares Blet, Finland
Gabriella Soutine, Sweden
Martin Jager, Austria
Katya Rashkevich, Russia
Laurent Pareau, France
Lyubomir Sergeev, Bulgaria
Markus Alexander Schlamadinger, Austria
Terri Lindholm, Sweden
Arlindo Sousa Vieira, Portugal
CONGRATULATIONS!!!!
Apply online now for the new EP session n. 7 !