QEP/MQEP deadline postponed!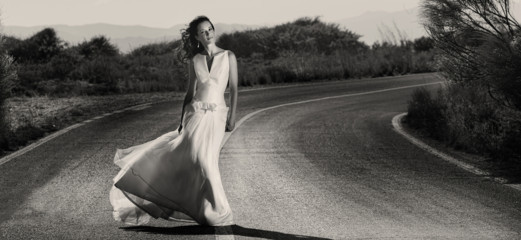 Dear PHOTOGRAPHERS!!!we are happy to inform you that today WE REACHED THE MINIMUN REQUIRED NUMBER OF APPLICATIONS TO CONFIRM THE QEP/MQEP SESSION IN RIGA. However, in order to increase the number of candidates and to let apply also the "last minute" photographers… we decided to POSTPONE the QEP AND MASTER QEP DEADLINE FOR PRE-REGISTRATION from April, 30th TO MAY, 7TH.
So, should you like to:- Become a QEP – Qualified European Photographer- Obtain a new QEP title in another category- Become a MASTER QEP – Master Qualified Photographer- Obtain a second or a third MasterQEP title…
YOU STILL HAVE 1 WEEK to send the application form to the FEP secretariat to secretariat@europeanphotographers.eu. New deadline May, 7th, 2014. Panels must be in Riga WITHIN JUNE 6TH AT THE LATEST.
The address where to send the panels is indicated on the application form. Pictures must be in Riga within June, 6th, at the latest. We also remind you that, to enter our qualifications, you must be a member of a FEP member association. The FEP Secretariat will not put forward for judging any panels unless the following procedures have been adhered to, neither will these panels be returned to their authors, if:
– the images submitted do not conform to these rules- the submission fees has not been paid- the membership of the candidates has not been confirmed by the relevant association.
Full rulls and regulations and application forms are provided HERE.
(Picture by Clemente Jimenez Santander, MQEP)