FETA Award 2013: Official Results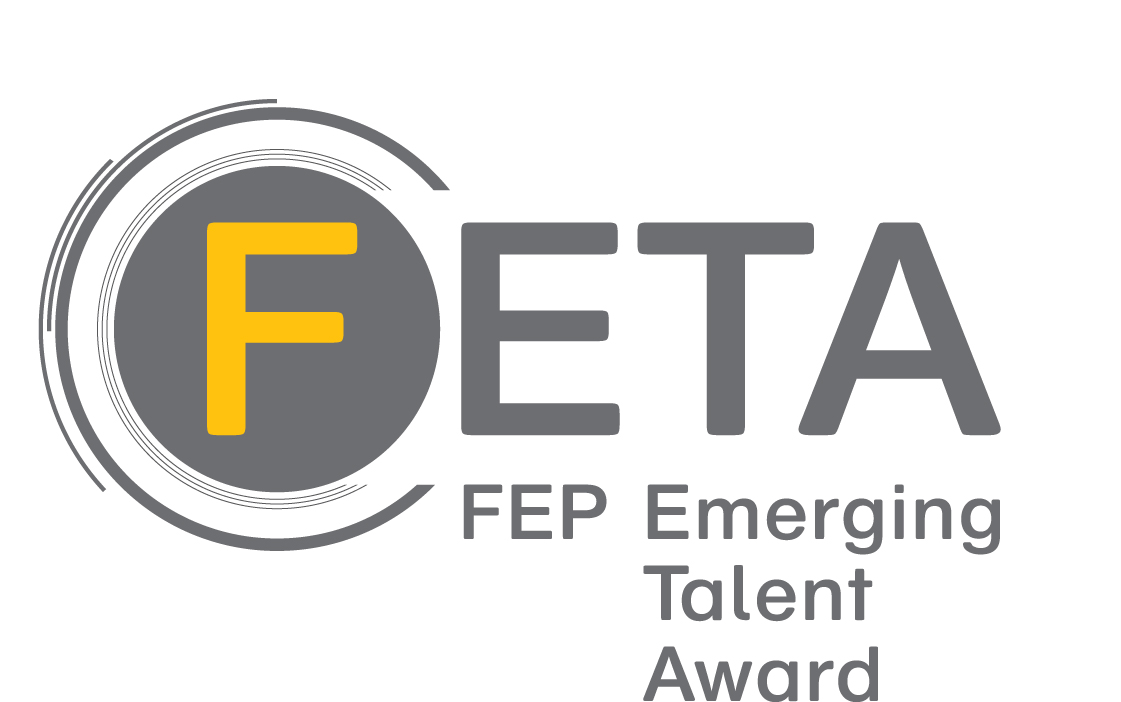 A Czech student has won the new European award for year graduating students and young photographers, launched by FEP. The Federation of European Photographers, in collaboration with a number of Universities and Colleges of UK, Czech Republic, Hungary and Germany celebrated the inaugural edition of this new photographic award for young photographers. The aim is to encourage and recognize the high standard of photographic image making taking place in Europe by final year University students.
The winner of the FETA (FEP Emerging Talent Award) was ANNA RASMUSSEN, student at the Orange Factory, Studio of Advertising Photography, School of Art and Advertising, Prague, Czech Republic.
6 further students received by the jury a Merit award for other outstanding submissions: Patricie Behenská, Jan Evangelista University, Czech RepublicTim Hunt, Falmouth University, UK Wanda Martin, ELTE University, HungarySzabolcs Simó , ELTE University, HungaryPavlína Soukupová, Jan Evangelista University, Czech RepublicChloe Zebedee, Falmouth University, UK
The judging, chaired by Dave MATTHEWS, UK, took place during the FEP QEP/MQEP qualifications session held in Bratislava, Slovakia.
The winner of "The FEP Emerging Talent Award" and all those who received awards will be invited to collect their prize at a FEP presentation in Cologne, Germany, during Photokina 2014 .