Meeting the new FEP eastern partners in Tbilisi, Georgia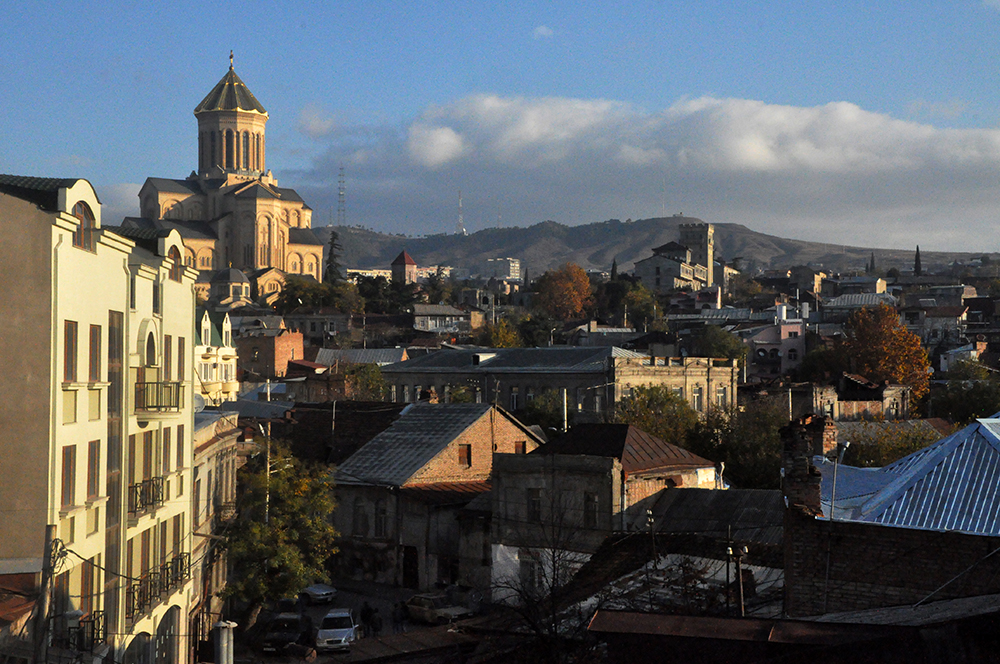 Under the Say Cheese! project, funded by the European Union, the new Eastern FEP member associations met in Tbilisi, Georgia, with Giuseppe Scozzi, FEP CEO, to discuss further future cooperation. Representatives from Armenia, Azerbaijan, Belarus, Ukraine and of course the Georgia were attending.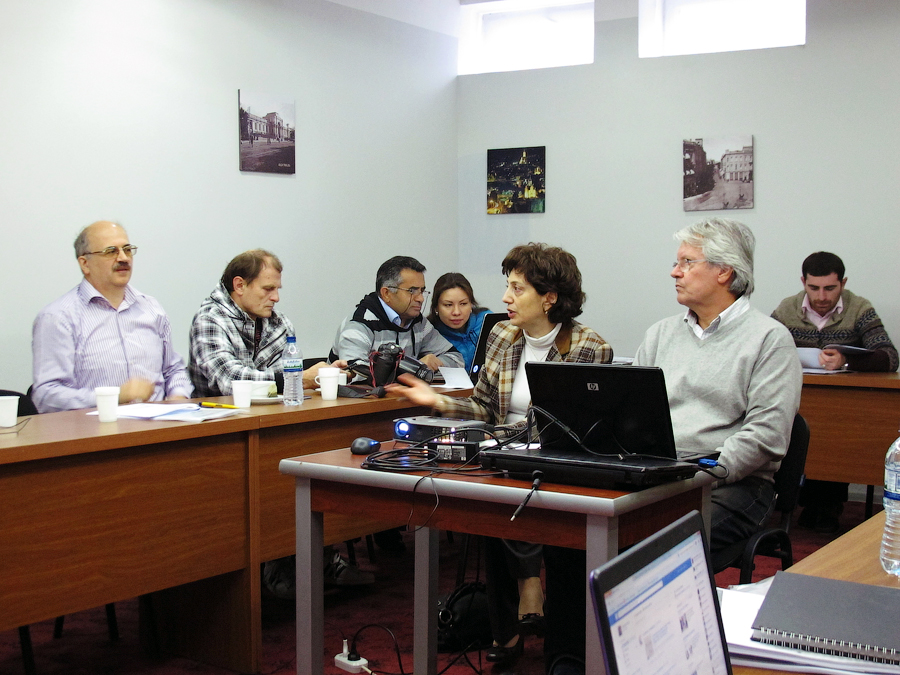 As an outcome of the meeting each association will share FEP development plans for both nearest future and long range perspective, hoping to extend the partnership. A general goal will be the promotion of educational and cultural collaboration between Eastern European countries and FEP, as long as are expected syndical kinds of actions regarding especially the ID and passport pictures and the copyright issues. Among others, the first ever EP qualified photographers from Georgia and Ukraine were celebrated.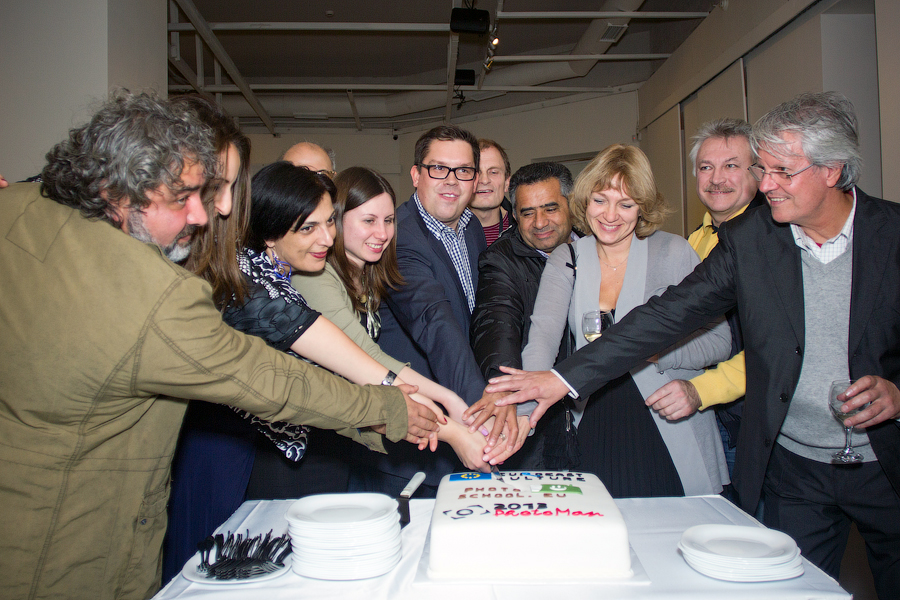 International delegates had also the chance to attend the opening of the 2013 international photo contest in the "House of Europe" building in Tbilisi, and for an interesting visit and photo session in the splendid Kakheti region.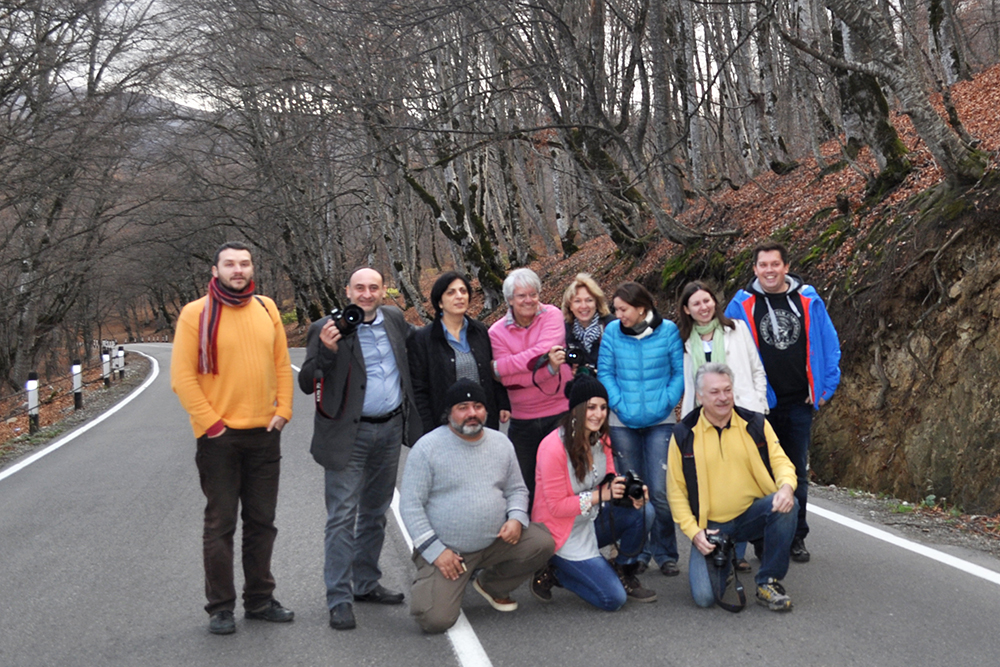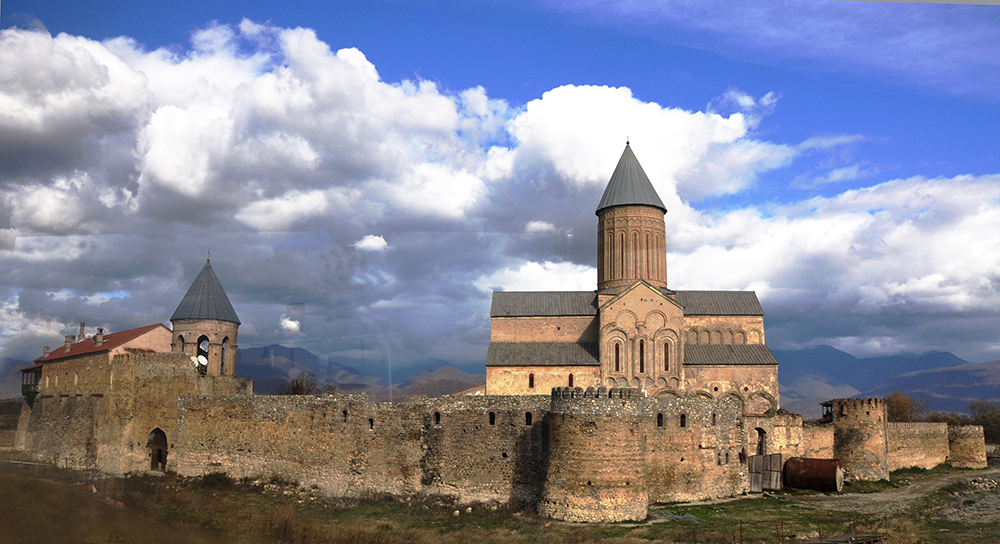 Congrats for the perfect organization to the Association of Photographers of Georgia, and especially to its Chairman Kakha Pkhakadze and Nino Mghebrishvili for their professionalism, passion and enthusiasm.