EP session n.2 – official RESULTS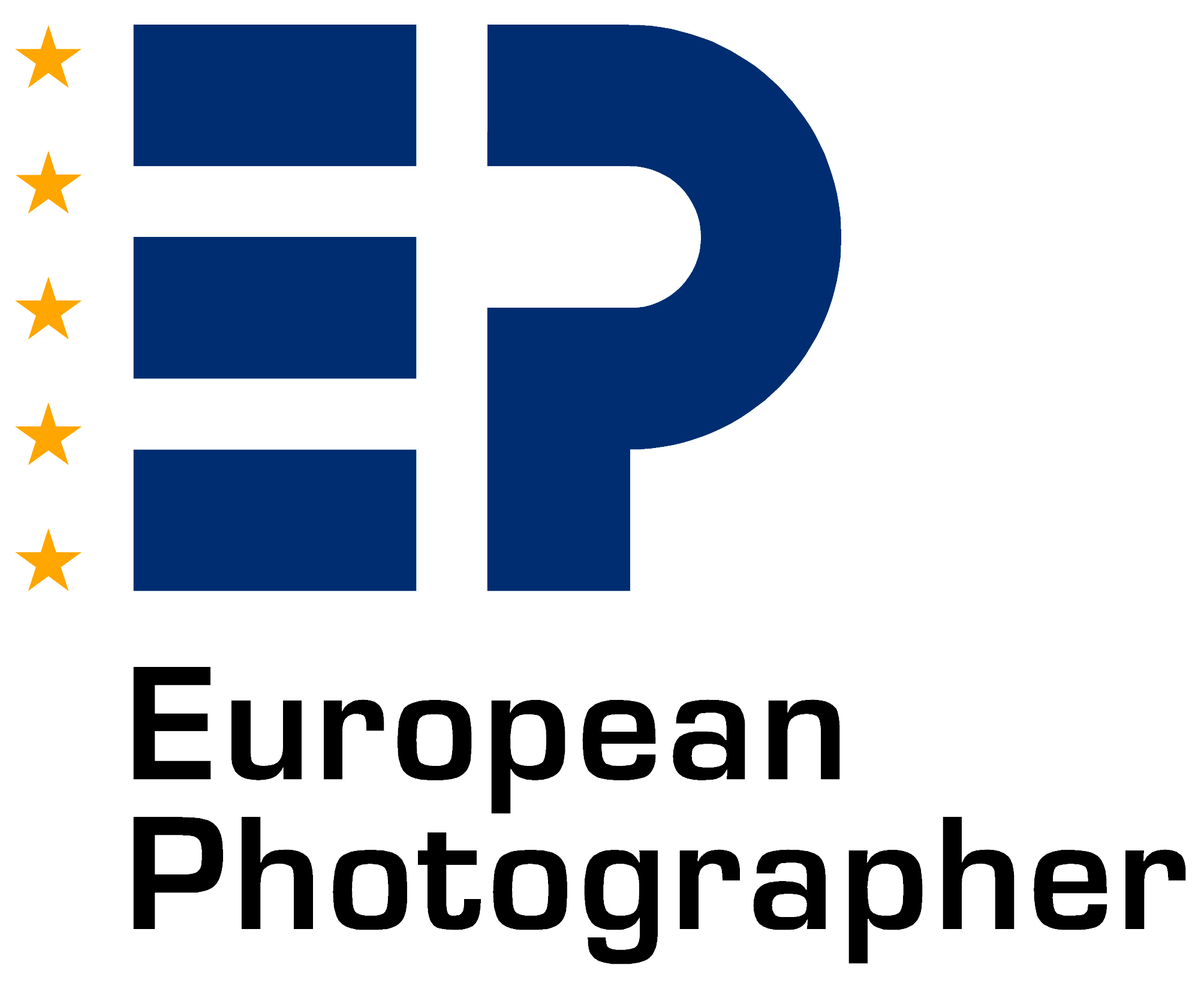 We are happy to announce that at the EP judging session n.2, 16 EP (European Photographers) have been awarded.
Our congratulations go to:
José Novais Bacelar, PortugalLluisa Viladoms Bargallo, SpainRobert Biesemans, BelgiumErik Bont, AustriaJaime Mezquida Caudeli, SpainLaetitia Choisi, FranceGiovanni Giattino, ItalyAndrey Vladimirovich Guryanov, RussiaAnton Jankovoy, UkraineArmin Kuprian, AustriaMzia Lekveishvili, GeorgiaWilliam Moureaux, FranceAntoni Ribera Oltra, SpainLev Alekseevich Savitskiy, UkraineSerge Strelnikoff, UkrainePaul Van Bockstaele, Belgium
Register now for the next EP judging.
We wait for your pictures and we wish you good luck!