FETA Award: Inaugural Event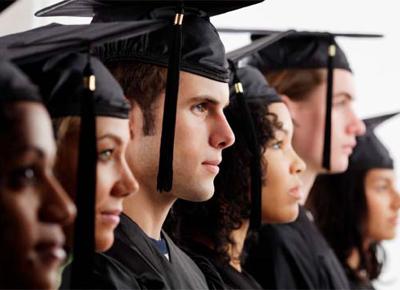 The Federation of European Photographers, in collaboration with a number of Universities and Colleges has launched a new photographic, European students' award, the FETA -FEP Emerging Talent Award. The aim is to encourage and recognize new talents and the high standard of photographic image making taking place in Europe by final year students and young photographers.
The first ever FETA judging session will be held in December 6-7 in Bratislava, Slovakia. For this inaugural occasion, we have received 23 entries from students of the 6 participating institutes. In future these numbers will be increased. The judging panel will be chaired by Dave MATTHEWS, MA,FBIPP. The presentation of the FETA – award winner and all those students who receive merits, will take place in Cologne, Germany at Photokina 2014.
Following an agreement between FEP and the International Photographic Council (IPC), the FETA winner will also be nominated for the IPC Scholarship Award, a bi-annual event, which is always presented in Photokina. The FETA committee intends to discuss with the FEP Board the possibility to consider making the FETA a bi-annual event, in order to synchronize with the IPC award.