The World Photographic Cup

FEP is happy to announce the World Photographic Cup, opening on September, 15th, 2013!
The World Photographic Cup is a competition for teams of photographers representing their home countries. Each country is allowed to enter one team.
Teams may enter up to three images in each of six categories:
• Portrait• Wedding• Commercial (including advertising, architecture, industrial,fashion)• Illustrative/Digital art• Reportage / Photojournalistic• Landscape
Gold (1st), Silver (2nd), and Bronze (3rd) medals will be awarded to the individual creator in each category.
Teams are awarded points for each medal they receive. The team with the most points at the end of the competition judging will receive the World Photographic Cup.
You will find more information at the WPC website: http://worldphotographiccup.org/
We strongly invite the associations to support this idea, and to take this unique opportunity to show the best pictures to the whole world.
Sure, there are lots of competitions. But there is just one World Photographic Cup!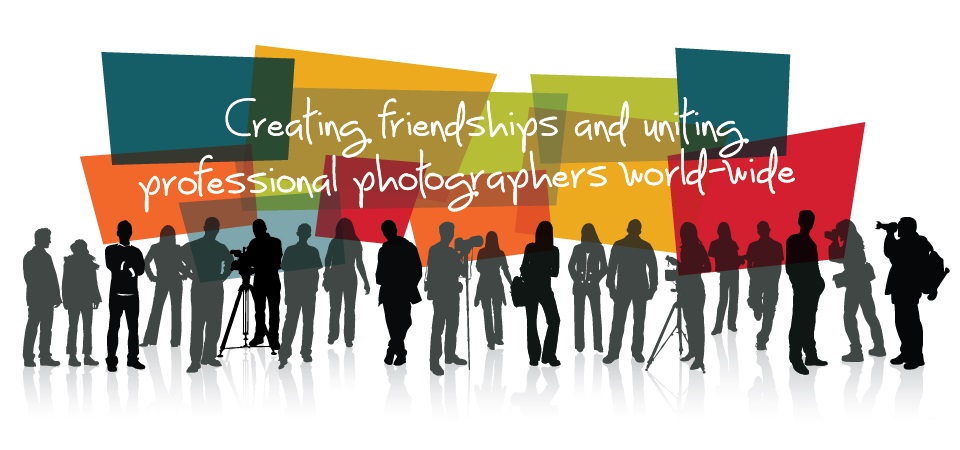 Dates and Timeline
Call for entries: September 15, 2013Judging Opens: November 1, 2013Judging Closes: November 15, 2013