FEP Cover Picture of the Month – July 2013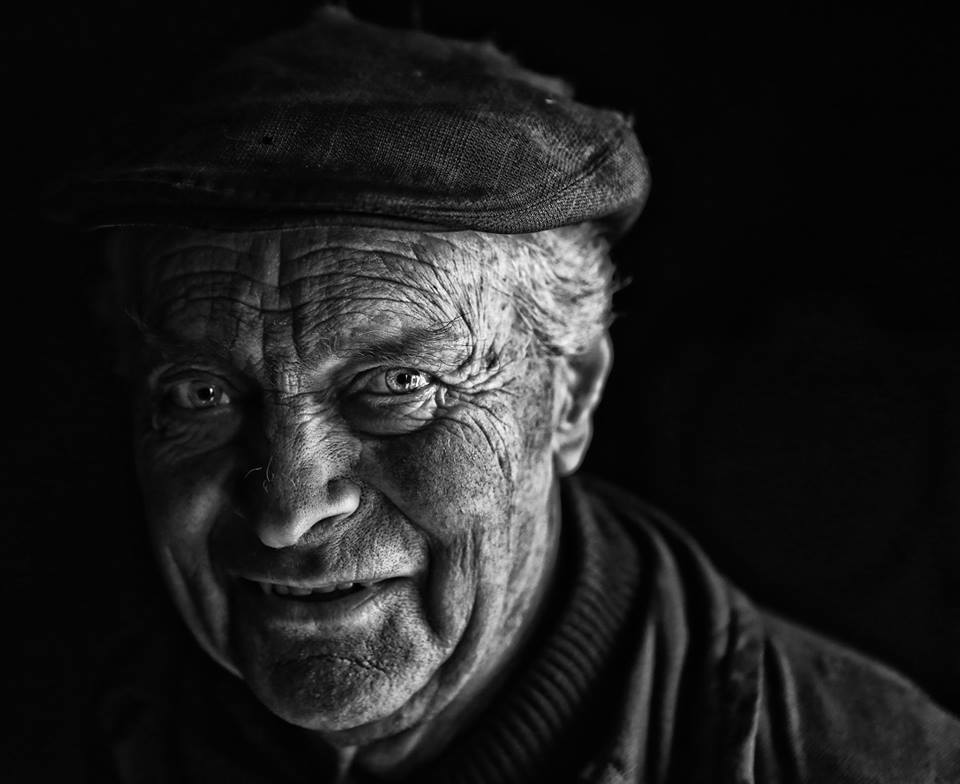 CONGRATULATIONS to PIERRE DELAUNAY, MQEP, France!

With this impressive portrait, he won the
FEP FACEBOOK COVER PICTURE OF THE MONTH – JULY 2013.

Visit our page on Facebook to discover all the pictures submitted and enter next edition of the contest at the end of the month.

Waiting for your works!