NEIL WARNER, MQEP: 2013 IPC Award Luncheon at the UN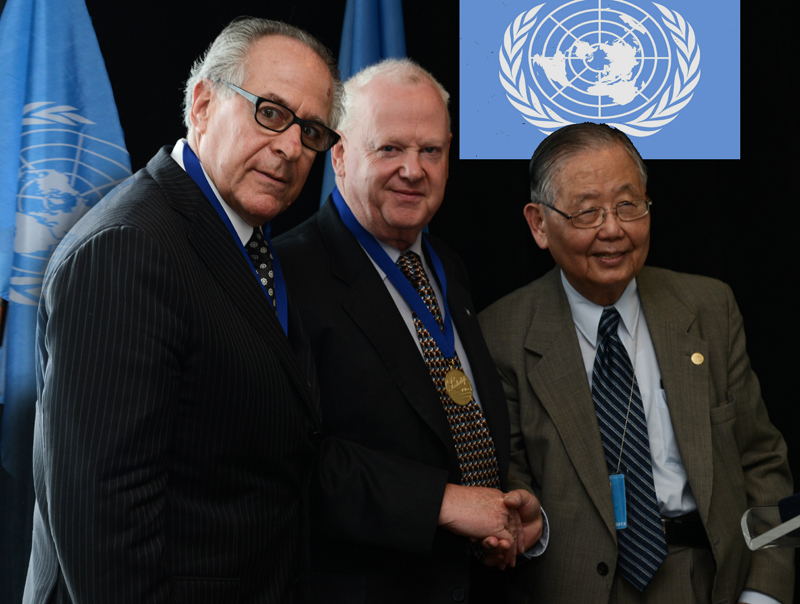 We are happy to communicate that for 2013 the FEP Board of Directors nominated our Vice President and Past President Neil Warner, ,MASTER QEP, to receive the prestigious IPC's Leadership Award Medal on Wednesday, May 22, 2013, at the United Nations in New York City, outlining that Neil is among those who best exemplifies the professional standards and aspirations of our group.
The IPC (International Photographic Council is an NGO of the United Nations, of which FEP is a member, and the award intents to honor outstanding working professional photographers, one from each of the nine professional photographer organizations who belong to the IPC (FEP is the only one for Europe).
Neil accepted the nomination and will be delighted to represent the FEP in New York.
About Neil Warner :
Neil Warner was the first Irish photographer to win the Craftsman Award. He also holds the Associateship of the Irish Professional Photographers Association, the fellowship of the British Institute of Professional Photography and the Fellowship of the British Master Photographers Association. At the European level, Neil holds the Master Qualified European Photographer award (MQEP), the supreme distinction for the best European professional photographers.
Neil Warner is actually the FEP Vice President. He was in charge as the President of the Federation of European Photographers from 2008 up 2012 and he received last September the FEP Merit Award for his outstanding leadership and dedication along the years.
His professional specializations are mainly corporate, commercial, illustrative, fine art, and recently corporate video productions.
Neil works and lives in Galway, Ireland.
You can see more about Neil and his images and videos on http://europeanphotographers.eu/my-profile/userprofile/neilwarner or directly on his website www.warnerphoto.org