A WORLD PHOTOGRAPHIC CUP COMING SOON!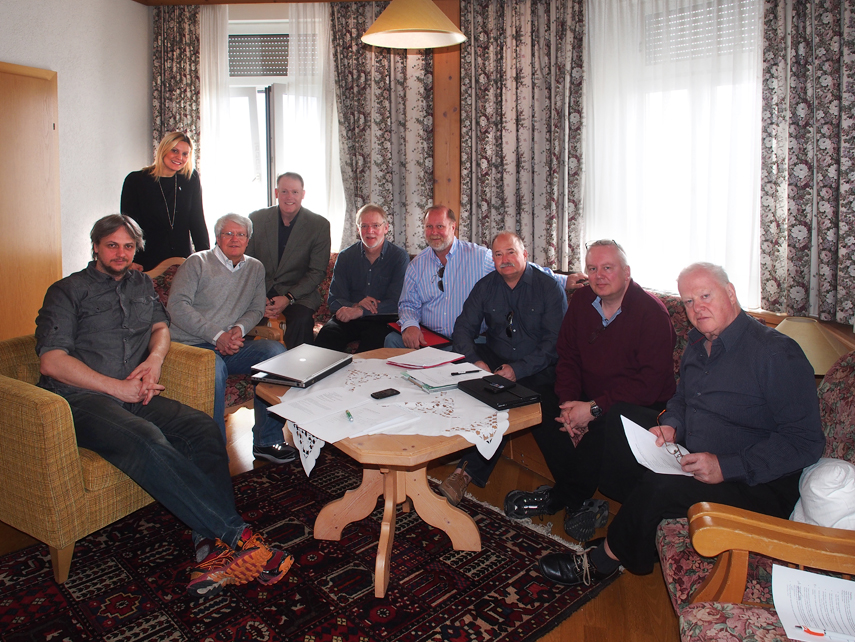 WPC – World Photographic Cup
The FEP program in Gmunden hosted a meeting of the World Photographic Cup governing committee. This amazing new project will establish an image excellence program that is unique. It will represent a great chance to share image style from around the world and build significant national pride within our member associations.The committee members for FEP: Jorgen Brandt, Martin Vrabko and Neil Warner. For the partner founding member PPA (Professional Photograher of America), Dennis Craft, Don Dickson, Don Mac Gregor. Also attended the meeting PPA President Ralph Romaguera and PPA CEO David Trust.Giuseppe Scozzi has been nominated the CEO and will coordinate the project, which will involve as many as possible professional associations worldwide. The associations, just as for the Olympic games, will set up their best national photographic teams, asking their photographers to compete for gold, silver and bronze. The national teams will include up to 18 photographic "champions" (3 per each category). All selected photographers will receive a certificate stating that they have been nominated to represent their country…It's a prestige no other competition can offer ! …While the single photographers will run for individual medals, the national team which will gain the highest score in achieving medals will get the PHOTOGRAPHIC WORLD CUP 2013. The competition will be totally digital and will start running from September next. Winners will be awarded at Imaging USA 2014. More information to come soon!